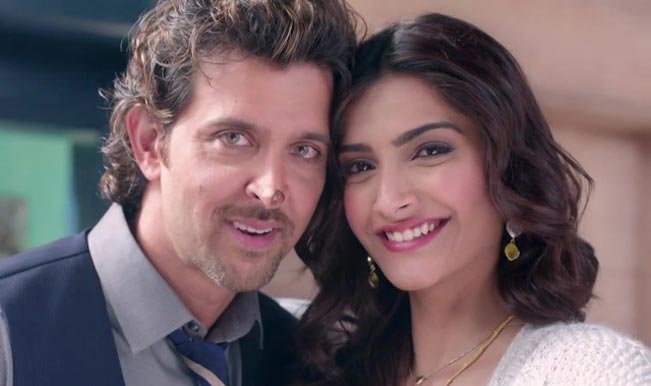 'Nice to meet you again' he says to her. Yes Oppo N1 Mobile's latest commercial looks like one Bollywood flick beautifully portrayed in three minutes. With the refreshingly new couple on screen in form of stylish Sonam Kapoor and handsome Hrithik Roshan, the ad looks of very high quality in production.
Despite having a repetitive storyline of two friends separating in childhood and meeting again with the help of one common photograph as kids in their smart phones, it has managed to create visual coherence between the brand and ambassadors. With melodious background song and story, the brand subtly showcases the products features.
The audience can instantly connect with the commercial as both the actors are very elegant and look a perfect fit as the brand ambassadors.