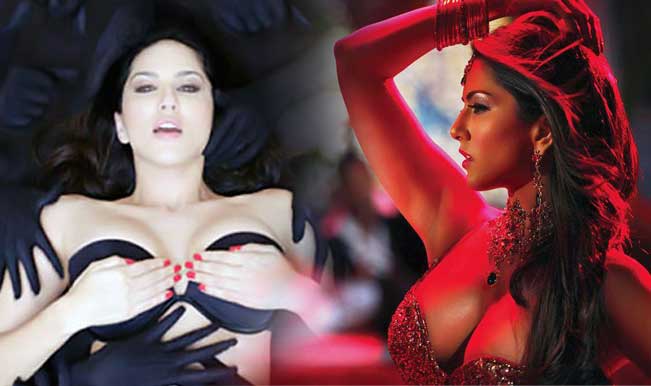 Once a porn star Sunny Leone is a full Bollywood material! This sexy Laila is climbing the stairs of mainstream Bollywood and totally turning on the heat. After her seductive item number 'Laila teri le legi' – renamed 'Laila tujhe loot legi' after a controversy – now she is the Baby Doll everybody wants. Unlike  in Laila, the sexy babe goes minimal on clothing and maximum on sexiness in her Ragini MMS 2 number.
We look at the two numbers (closely) and find out which one works for the hottie.
Laila - Shootout at Wadala
Sunny Leone in 'Laila' looks smashing in a lehenga and bikini blouse making the song just as sexy as she is! This item number was featured in Sanjay Gupta's 'Shootout at Wadala' and it surely gave it the publicity that the movie needed. She did a pretty decent job by seducing John Abraham and well, giving some fame to Tusshar Kapoor also. As it was her debut item number, she looked very much different than her original avatar.
Baby Doll - Ragini MMS 2
While, in 'Baby Doll' she moves her hips to the tunes and the video opens with the tagline saying 'You are never too old to play with this Baby Doll'. Her bold dressing and raunchy moves definitely will definitely make you sweat. This item number is for her upcoming movie 'Ragini MMS 2', we don't know what's the connection between the horror movie and the item number but then well, we don't recall any connection when it came to 'Sunny Sunny' and the movie Yaariyan either!
Whether it's Laila or Baby Doll, we can't deny that Sunny Leone is trying her best to shed the porn star image and step up as a Bollywood item girl.