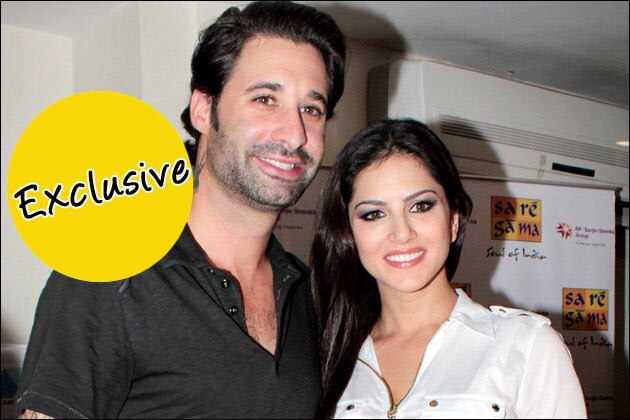 Daniel spoke exclusively to India.com from the 'sunny land' of California to reveal that he has not been approached by the channel for the forthcoming season of the controversially colourful show
Sunny Leone got her ticket to Bollywood thanks to her starry entry into the Bigg Boss' glass-walled house with much fanfare and curiosity in the show's fifth season. The hot babe's presence in the house certainly raised many eyebrows as our so called chaste janta were dazzled to see Sunny rising steadily, but surely on our pious land where adult movie-stars are secretly admired for their err… 'talents' behind the closed doors, but are looked upon with collective disdain in public. Yet, Sunny survived and flourished with time in the country's entertainment industry aka Bollywood. In fact, she made the countrymen shake their booties to the tune of Baby Doll number. One strategic step in Bigg Boss's house gave Sunny the much needed foot in the door as far as her journey in Bollywood is concerned.
And now speculation are rife that Sunny' husband Daniel Weber, who also 'manages' Ms Leone, will enter the popular show in its eighth season. Apparently, even the channelwallas were entertaining the thought of Daniel's entry in the show. But the owner of SunLust Pictures, California, has rubbished the rumour. "This is just rumour. Sunny had an amazing time in Big Boss' house and even she was asking me what would I do if I enter the house. We were just entertaining the possibility. But the fact remains that I have not been approached by anybody to participate in the reality show. No offer has been made to me. It's just rubbish floating on the net about my entry into the house. If at all I participate in the show you would be the first to know the news," said Daniel in our telephonic conversation with him.