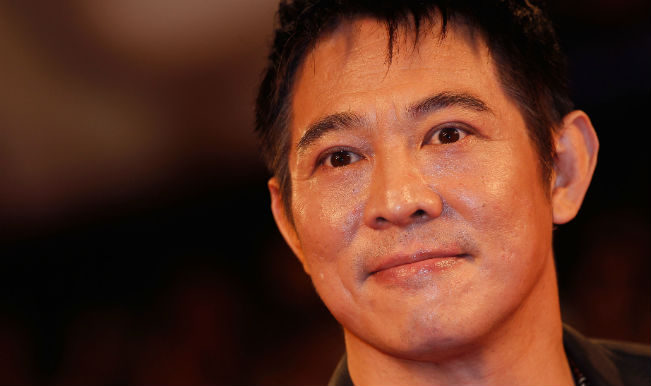 Born on the 26th of April, 1963, Jet Li is most famously recognized by a major portion of the population through movies like Romeo Must Die, Unleashed, The Expendables and so on. But little do we know that Jet Li is a real gem at heart. Moved by his life – threatening experience at the Maldives where he was close to dying during the 2004 tsunami, Li formed his own non-profit foundation called The One Foundation. Li has also been a Red Cross ambassador since 2006. Contributing 500,000 yuan ($62,500) of box office revenues from his film Fearless to the Red Cross' Psychological Sunshine project, which promotes mental health, Jet Li has proved to us that he really is one of a kind. [Also Read: Heath Ledger: 10 Quotes I Love About You]
He believes that the difficulties of everyday life can be overcome with the help of religious philosophies. The three major principles realized by him while filming some the most major movies are, first, suffering of one person can never be as significant as the suffering of a nation; second, violence is never a solution; lastly, the biggest enemy of a person is himself. Here are some the most powerful quotes by him-
Love is more powerful than kicking ass.
I can feel very brave through all the action scenes in front of the people who are on the set, but when a girl comes close to me my face turns red because I`m so shy.
The movie, "Hero" is not a real martial arts movie but it talks about the peace of the Chinese people.
A weapon isn`t good or bad, depends on the person who uses it.
I believe the world is one big family, and we need to help each other.
One cannot choose how one's life begins, but one can choose to face the end with courage.