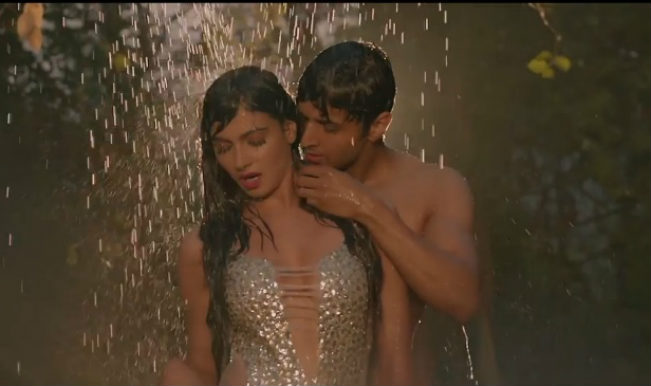 Its actually disappointing when the trailer of the movie raises your expectations and the songs just bring them down, that's exactly what happens with the new 'Tarzan' song from the movie 'Kuku Mathur Ki Jhand Hogayi'! The Tarzan song is made of 'doesn't-make-any-sense' lyrics, decent beats and Anu Malik!
The song is not that bad but it isn't great either! The lyrics are total crap, but then nowadays which song makes sense, right? The video of the song tries to be funny but if you have a decent sense of humor, then you will find yourself sitting with a straight face through out the song. Anu Malik doesn't really contribute anything to the song except 'Baby Mai Tera Tarzan Tarzan', but its good to hear the famous nasal voice again!
We hope the video is a satire, because if it isn't then then its going to be even more disappointing! The song is composed by Parichay and sung by Anu Malik and Anmol Malik. No, there is no Yo Yo Honey Singh rap! (Thank God!)
Even if the song isn't out of the world, its annoyingly catchy!
Watch it here.