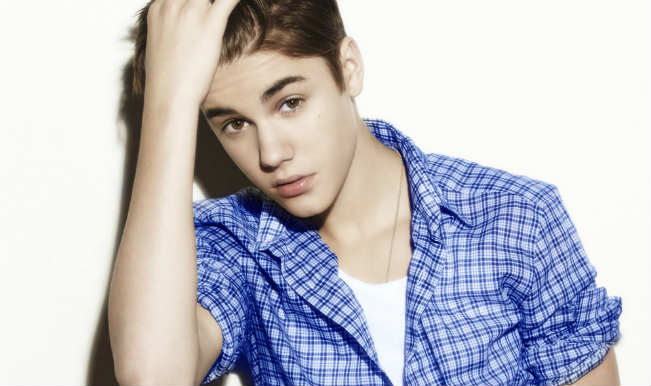 Don't you get furious at the 'Baby baby baby ohh' lyrics along with Justin Bieber's voice .And what if you get to hear it in loop the same song all over and over again? There is some sort of mutual hatred for this Bieber fellow and a school's management is trying to put it to good use. They are using this tactic to raise money for a fundraiser.
At Tenino High School in Washington the students are getting tortured by this song by Justin Bieber. So the clever way for a good cause was to play the Bieber song on repeat In between each class and during lunch. And the only possible way to make the song stop from being blasted from the loud speakers is to put forward some donation. When the donation reaches to fundraising goal of $500 for the Crossover International Academy in Africa it will stop. But until then the high schoolers will have to put up with the crappy song.
And the clever plan seems to be working and the goal might be checked off soon! The 'Beaver Stop the Bieber' donation box has already raised more than USD 300 dollars.
The Crossover International Academy will use the money to provide food and other necessities to their 254 orphans. The Crossover dedicatedly set up to help children who are former slaves from the nearby fishing industry or children who have otherwise been orphaned. Crossover serves as a home, a school, and a family for children in the Lake Volta region of Ghana. Over the last few years, Crossover has established itself as the leading educational institutional in the region.
So anti passion for Beiber and compassion go hand in hand.