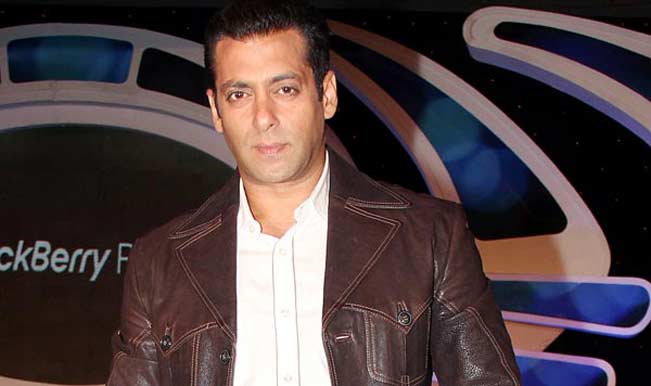 Elections come once in 5 years and this time it was extremely sad that this year IIFA Awards 2014 coincided with Phase 6 of the Lok Sabha Elections. Stars have been leaving in batches since the last two to three days to go to Tampa Bay. Florida where the award function kicked off on April 23rd.
While a few actors like Amitabh Bhachan and his entire family, Ajay Devgan, Shahrukh Khan, Aamir Khan, VidyaBalan, NehaDhupia, FarhanAkthar, SonamKapoor and lyricist Prasoon Joshi decided to stay back to play the role of a responsible citizen, several others didn't vote.
Hence, for this reason we did see a satisfatory number of celebs at the polling booth, but still a large quantity of  B-Town was missing.
Here is a list of the A- listers that missed voting along with their alibis:
Salman Khan and Jacqueline Fernandes: Currently shooting for their upcoming film KICK in Poland.
Hrithik Roshan: Had committed to perform at the IIFA Awards 2014 before the voting dates were announced. Though his parents Rakesh and PinkiRoshan did vote.\
KareenaKapoor: Gave a performing at the IIFA which like Hrithik's was a prior commitment.
Saif Ali Khan: Will be hosting the IIFA awards ceremony.
Priyanka Chopra: Blame IIFA again though she did tweet her regret. ( Plus point for her, eh?)
JavedAkhtar and ShabanaAzmi: are known to stand up for social causes, but decided not to cast their votes as they had to attend the IIFA awards.
AnupamKher: Committed to IIFA before the announcement of the election dates. But he too tweeted a sorry like piggy chops.
ShahidKapoor: Again, opted to go for the IIFA Awards.
Alia Bhatt: Can't vote because she is a British passport holder and doesn't have Indian citizenship.( Just wow! No comments)
Anil Kapoor, SonakshiSinha, DivyaDutta, RichaChadda, Imtiaz Ali, MalaikaArora Khan and several others: In the USA for IIFA Awards.
But hats off to those few celebrities who stayed back to cast their votes and then left for the IIFA Awards. FarhanAkhtar, the co-host of the IIFA Awards with Saif, did cast his vote before he left.
Prasoon Joshi even tweeted, "The nation takes precedence over everything else. I'm going for IIFA too but only after voting… Can't just do armchair criticism, many in Bollywood aren't responsible"