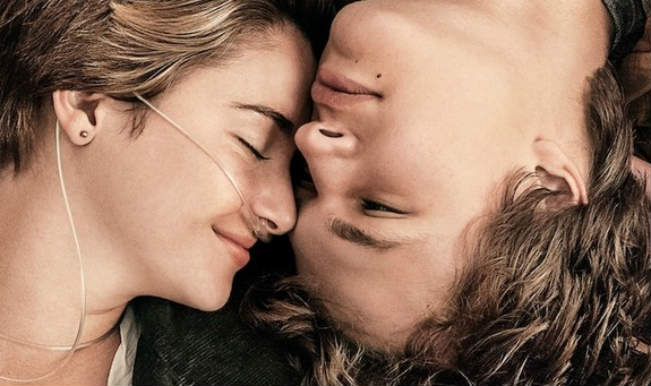 Whenever a book is brought into the reel screen, there are millions of questions every fan has. From the basics of will the characters look as described to will my favorite part be there. Every movie inspired by books has always been despised by many fans for many minor problems, but if one movie at least satisfies if not overwhelms the book fans, it has to be this, The Fault In Our Stars.
After a wait of more than a month, this super hit movie reached India. Based on one of John Green's most intimate and touching love stories, the movie stands up to the expectations pretty well. From the oxygen tank that Hazel carries to the cover of the book An Imperial Affliction, the movie brings out your imagination onto the screen. With phenomenal acting by Shailene Woodley as Hazel Grace and Ansel Elgort as Augustus Waters, they successfully make your hearts melt.
The supporting cast makes you feel for them just as much and makes you fall in love with them, slowly and then all at once. If forced at gunpoint to point something missing it would have to be Augustus' back story which added the extra depth to his character, but all in all this movie is a must watch for everyone with a beating heart. It is that perfect combination that will make you laugh, cry and give you something to take home.
Some stories just stay with you and this is one of them!
Rating: 3.5/5