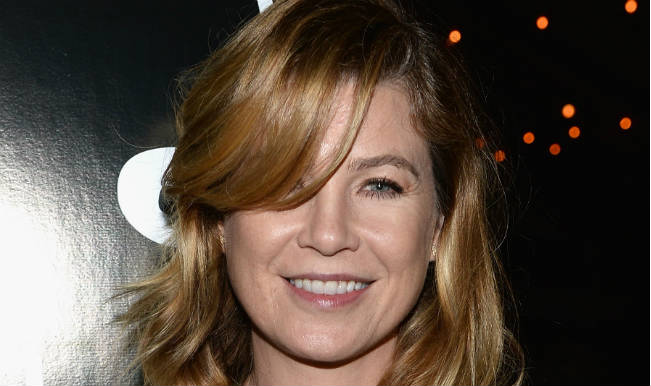 Los Angeles, Aug 5: Actress Ellen Pompeo is turning executive producer for a TV series, an adaptation of the novel Debt. The Grey's Anatomy star is developing author Rachel Carey's book about the 2008 financial meltdown in New York City into a series for ABC Family network, reports contactmusic.com.
Debt revolves around the story of a 20-something writer who works as a tutor to pay off her college loans and uncovers how all of the people she knows are in someone's debt. It is described as a satirical look at the 2008 New York financial meltdown.
The American actress is best known for her role as Meredith Grey in the ABC medical drama Grey's Anatomy. This role garnered a lot of attention to the actress and she earned her a Golden Globe Award for Best Actress – Television Series Drama nomination for the role.
Pompeo launched her own production company, Calamity Jane, in 2011 and the project will mark her first TV credit as executive producer.