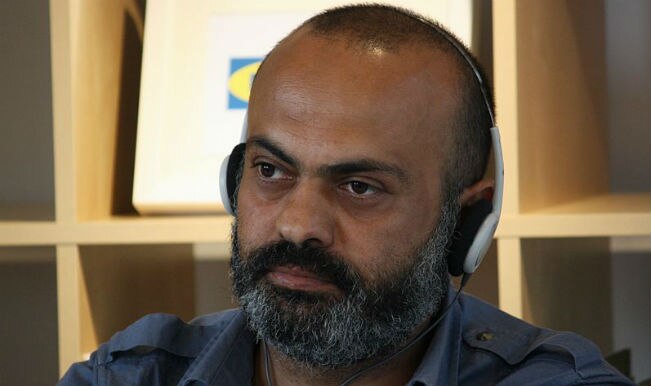 New Delhi, Jul 4: In the backdrop of the deteriorating situation in Iraq, a new voice in fiction emerges from the rubble and describes the war-torn country from the inside as never before.
"The Corpse Exhibition And Other Stories of Iraq" by author-filmmaker Hassan Blasim is the first major literary work about the Iraq War from an Iraqi perspective.
Translated from Arabic by Jonathan Wright, "The Corpse Exhibition" is a collection of 14 war stories never heard before.