Royalty and the princesses have always captured the minds and hearts of us all. The royal women have always been in the news with their each move covered meticulously by the media. Their fairy tale lives and their beautiful lifestyle with grace and poise leave us spellbound. Here are, arguably, the most alluring royal princesses of the world.
Lady Diana, Princess of Wales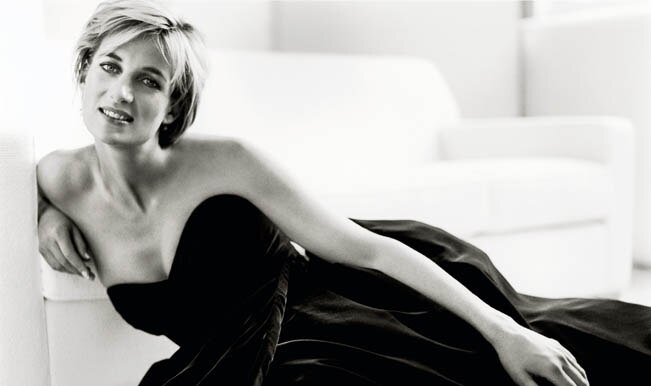 Unfortunately famed today for her tragic death which truly was mourned by the world, Princess Diana was born to Frances Shand Kydd and John Spencer. Diana's wedding captured the attention of the global media but differences with Prince Charles saw her getting separated. She is widely regarded as the most beautiful royal woman and also the most photographed celebrity of her time.
Princess Madeleine, Sweden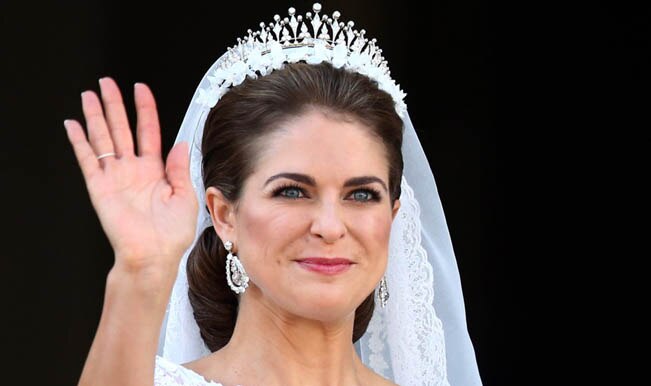 The undisputed queen of eveningwear gowns, the youngest child of Swedish King Carl XVI Gustaf and Queen Silvia is known for her ample display of cleavage and high hemlines. She got married in 2013 to Christopher O'Neill after breaking off her engagement with Jonas Bergstrom whom she caught cheating on her with a college student.
Catherine, Duchess of Cambridge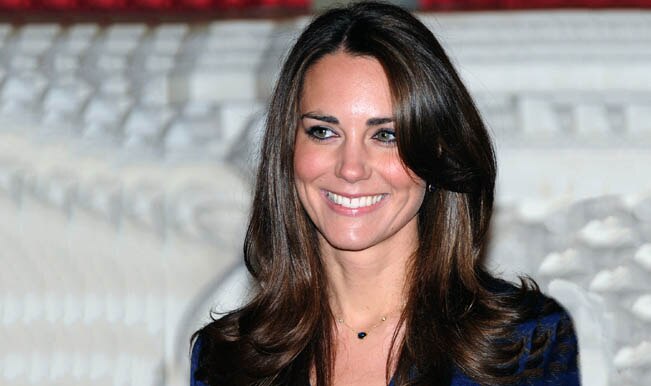 A fairy tale of a commoner who became a princess by marrying Prince William, the marriage was covered extensively by the media because of Catherine's style and her designer outfits. Copying he fashion has been said to have given a multi-billion pound boost to the fashion industry in Britain. And, the craziness of the Royal Baby also hiked British tourism to new heights.
Maharani Gayatri Devi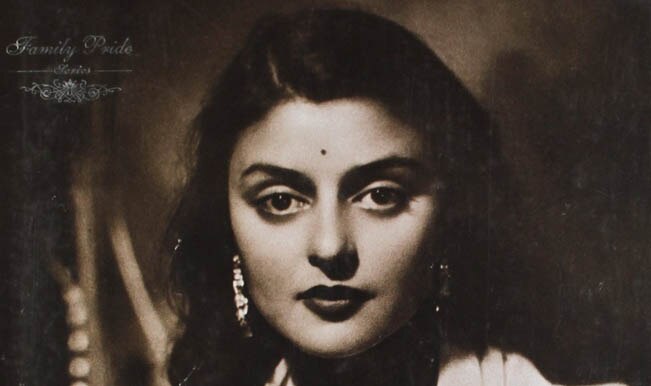 Also known as Rajmata of Jaipur, she was the Princess of Cooch Behar. She married Maharaja Sawai Man Singh II and became the third Queen of Jaipur. She was admired all her life because of her beauty and elegance and she was considered a fashion icon of her time. Vogue Magazine included her in their list of 'The Ten Most Beautiful Women of the World'.
Letizia, Princess of Asturias
Married to Felipe, the Prince of the Asturias, she was a very successful journalist who covered several historic events before she got married. She resides in a private residence with her husband and their two daughters a few miles from the royal palace.
Charlene, Princess of Monaco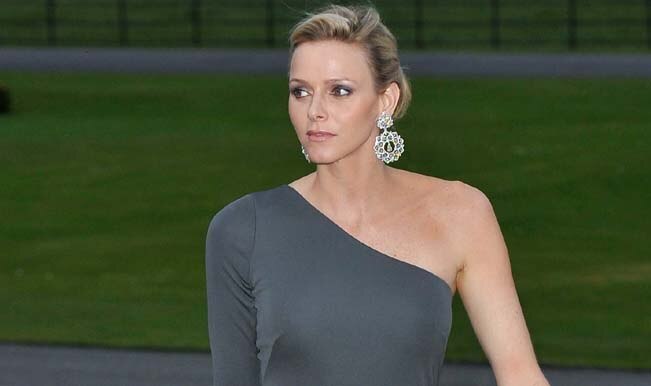 The professional swimmer represented South Africa in the 2000 Olympics before retiring 7 years later. She is married to Prince Albert Rainer of Monaco and became the ideal successor as the First Lady of Monaco after her mother in law and Hollywood legend, Grace Kelly.