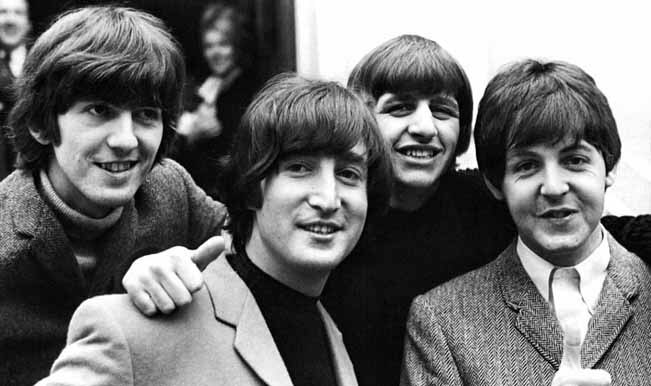 There have always been musicians who have had amazing numbers of followers ranging from the greats by Metallica to the shit-list from Justin Bieber but what makes the elite better than the rest is the soul they put into the music which the fans could feel and connect.
The Who
The British group of musicians is probably the most influential bands in the all of rock n roll. They were a cult with many followers including hit groups like Rush and Led Zeppelin. 'Who are you' among several others are all time classics.
Led Zeppelin
Another Brit group that took US of A by storm to become one of the all time greats, there were was a lot of heat for the group which was called The New Yardbirds initially but after a comment that they would fall out of the public eye faster than a lead balloon, they changed their name to what we all know today and churned out great music again and again.
The Allman Brothers Band
Probably one of the only names on the list which wasn't as popularized as the others, The Allman Brothers Band repeatedly changed their names until they settled on this one. The Blues had few takers so they mixed it up with jazz and classical vocals and instruments to become a phenomenon despite the lead guitarist's death.
Pink Floyd
Formed in 1965, the progressive British rock band had compositions that were way ahead of their times and they loved to experiment. Not many bands can stay in the limelight despite losing their lead singer, twice.
Jimi Hendrix
Probably the greatest electric guitar player there ever will be, Jimi Hendrix needs no word to introduce him.
The Rolling Stones
They may have been pompous asses for claiming that they were 'the greatest' band ever but they weren't off of the title. Even after the band members are pensioners, they continue to make music.
The Beatles
Despite quickly breaking up unlike most other top bands, The Beatles got more success in the decade they were together as compared to what their rivals could in a lifetime. With over a billion albums sold worldwide, they surely are the greatest of them all.