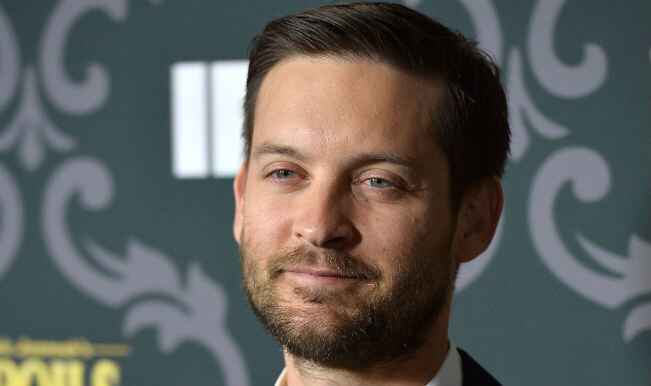 Tobey Maguire is perhaps one of the most underrated actors in the industry of Hollywood. Even though, he is widely recognized as the original Spider-Man, he has managed to give us some of the most wonderful movies ever made including Pleasantville (1998), The Cider HouseRules (1999), WonderBoys (2000), Seabiscuit (2003), Brothers (2009), and The Great Gatsby (2013). One of the lesser known facts about him is that he is a very introspective person by nature.
Check out some of his insights on life, fame and Hollywood :-
I might have some character traits that some might see as innocence or naive. That's because I discovered peace and happiness in my soul. And with this knowledge, I also see the beauty of human life.
I think the greatest way to learn is to learn by someone's example.
I am a blank slate – therefore I can create anything I want.
I just try to try to keep an attitude that I don`t know what I`m doing. Not to the point where I`m beating myself up, but I just go in thinking that I have a lot to learn. And I hope I still have that attitude 30 years from now.
I think fame is a really complicated thing. It can be a great challenge to handle the difficult parts of it and strengthen your character so you don't get affected in a negative way by it. And I'm scared and excited and hesitant and anxious. I'm conflicted about it, truly.