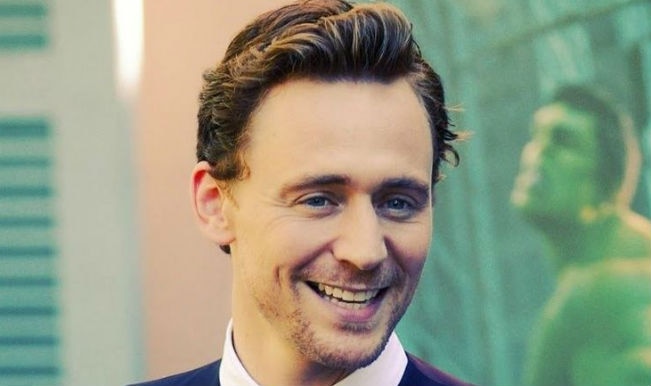 Ladies, if you faint or get an orgasm after watching this video, then it is completely normal. This video is probably the closest that any of us would get to having a steamy session with the oh-so-sexyTom Hiddleston.
This advert is a part of the new Jaguar campaign #GoodToBeBad, which is on the theme of Villains. Tom Hiddleston aka 'Loki' believes that Brits make the best villains, and trust us, you won't disagree once you watch this video. If you lose your senses and start daydreaming about him during this video, its probably after the part where Tom Hiddleston recites Shakespeare for you (For the curious: the quote is from Richard II). Oh no, but don't be fooled, he isn't going to come in your bed and read poetry in his British accent all night long, so you can stop starring at the screen and probably get back to work aka stalking Tom Hiddleston on the internet.
It's completely normal if his accent drives you mad, if it doesn't, girl you've got issues! It's so hard to resist Tom Hiddleston and Shakespeare that while watching this video,  that you might just forget to breathe!
Tom Hiddleston quoting Shakespeare, well done Jaguar! You know your nerds well!
Warning: This video has over load of sexiness
Watch the video and drool over his Brit accent: