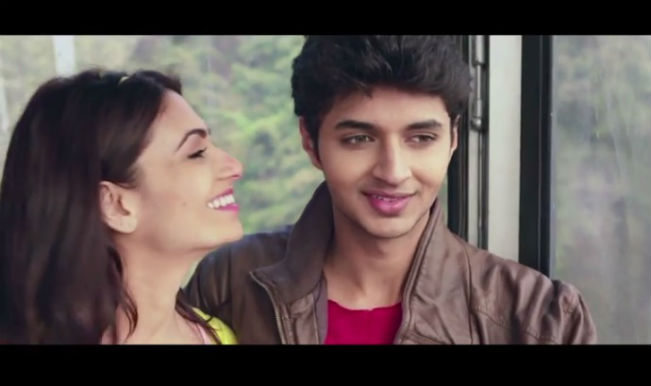 What makes a song?
a) Music
b) Lyrics
Well, this song doesn't have a) or b). So, we are not even sure whether we should consider this as a song.This song seems like it has been recorded during those train 'antakshari' sessions and no, we aren't exaggerating even a bit. ' Tu Tu Tu' from the movie 'Kuku Mathur Ki Jhand Hogayi' is sung and written by Ankur Tewari and the music is given by Mikey McCleary. We don't mean to judge but these two better have a good explanation for this song.
This weird song will make you love Himesh Reshammiya. Probably, soon after listening  to this song, you will go and worship Himesh. The song is so annoying that the if you are able to listen to the full song, we hail you. Even if they keep a prize for the people who can listen to this entire song, we bet no one would win it.
So, if you are in mood to annoy yourself or you want to annoy someone else. This is your song! Go ahead and waste 2 mins of your enemy's life.