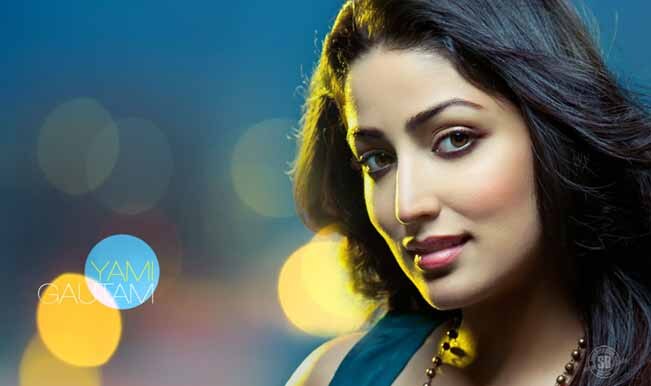 People have been crashing on to Twitter to take to a person and scorn the personality in a humorous way.Everyone tries to put their freedom of speech to a jolly good use when they come up with hilarious jokes on any celebrity or a known person. Enough of Alok Nath now recently Yami Gautam who had starred in Vicky Donor alongside Ayushmann Khurrana and is now the brand ambassador of Fair and Lovely has become the butt of all jokes.
Check out the few jokes which have been doing rounds of the social networking site:
Yami Gautam needs to just drop 'tam' from her last name and bingo! She will be Fair & Lovely (holy) as Gaul (cow).
IPL to rename Fair Play award as Yami Gautam –Play Award.
Yami Gautam enters a fairness contest. She came first and her shadow came second.
Yami can't be photographed with a white background.
Yami Gautam uses Fair & Lovely as toothpaste to whiten her teeth too.
When Yami Gautam's family plays chess and they can't find some pieces, they make her the White Queen.
Yami Gautam is the only one echo can turn black money into white.
Swiss bank has black money; other banks have Yami Gautam money.
If ever the Sun loses its shine, just get Yami Gautam and Neil Nitin Mukesh married, their kids would be more than enough replacement!
If Yami Gautam happened to write her autobiography somewhere in the future what will be its title? 50 shades of Fair & Lovely.
Yami Gautam's skin tone is brighter than her future.
Human shave 2 types of blood cells: Red blood cells and Yami Gautam blood cells!