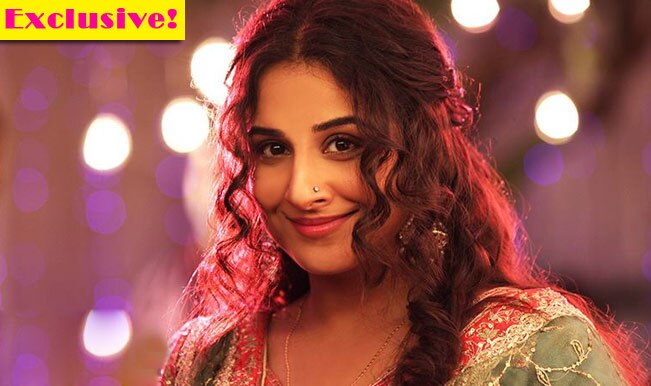 The National award winning actress Vidya Balan is on a promotional spree for her next film 'Bobby Jasoos'. Vidya has proved her acting prowess by portraying a range of roles in a variety of movies. No wonder she is considered the 'Lady Khan' of Bollywood. But why has Vidya been paired opposite any of the mighty Khan?
We asked Vidya the same question when we met her recently, and she replied "I respond to the characters. When I will get a script that justifies my presence with a 'khan', I will surely do it"
Working with any of the Khan, is like a dream for any current actress in Bollywood. But it seems, Vidya is not interested to star in a film because it has a 'Khan' in it. Script will always be the first preference over the stars for the talented actress.
In our exclusive interview with the 36-year-old, we asked her if she will be offered any movie opposite any of the Khan-trio "I only respond to the story. I work with new directors, producers or actors. I am very focused on what I am doing in the film. If there's something exciting for the Khan and me then fine but I am not willing to compromise just to work with a big name," quipped Vidya with a throaty laughter.