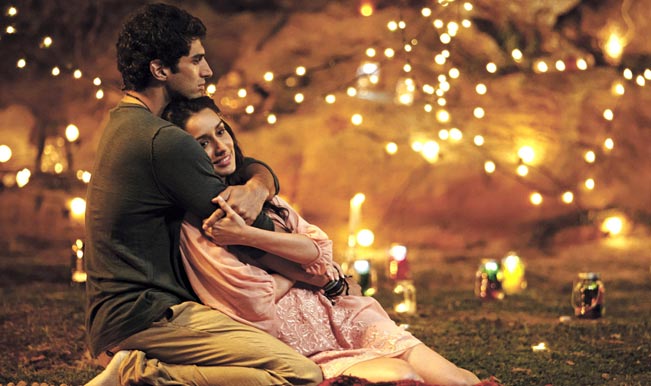 By Shikhar Jiwrajka
We have already entered into the Valentine's Week, and as the days closes to the 14th February, there is seem to be a abuzz around everywhere. When you talk of love and romance, cine industry cannot be ignored. There are many 'rumoured couples' in the tinsel town who brush off such statements as just being 'good friends'. After all Affairs in Bollywood are not something new to hear about. And As they say, there is no smoke without any fire.
So we take a look these couples we wish to see them come out in open together on their relationship status this Valentine's Day.
Shahid Kapoor and Sonakshi Sinha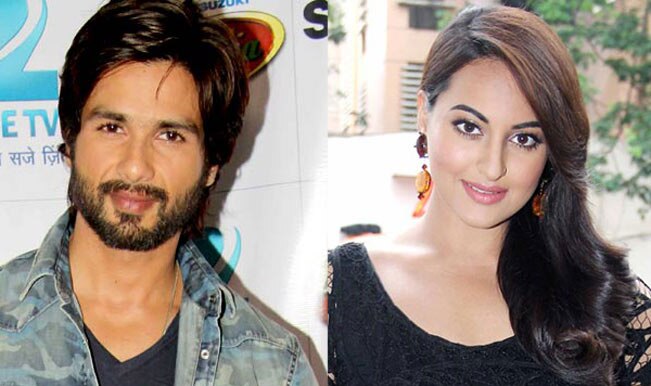 With his last flick Shahid Kapoor R… Rajkumar, Shahid Kapoor might have got lucky both in terms of box office success as well as finding his true love in form of Sonakshi Sinha. Yes the newest love birds of Bollywood may deny their feeling for each other publicly but it became quite clear when Sonakshi refused to come on Karan Johar's show with anyone else than Shahid Kapoor. Hopefully this onscreen love translates off screen as well.
Anushka Sharma and Virat Kohli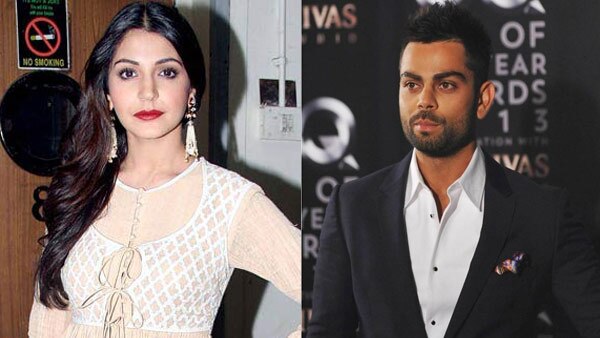 Anushka was seen blushing every time Karan Johar took Virat Kohli's name on his chat show. Anushka and Virat first met on the sets of a shampoo ad last year. Since then there chemistry have sparked off. Earlier, there were reports of Kohli staying at Anushka's home for few days and recently, the duo has been spotted together in New Zealand.  By the looks of it, they surely have a happening V- Day round the corner!
Ranveer Singh and Deepika Padukone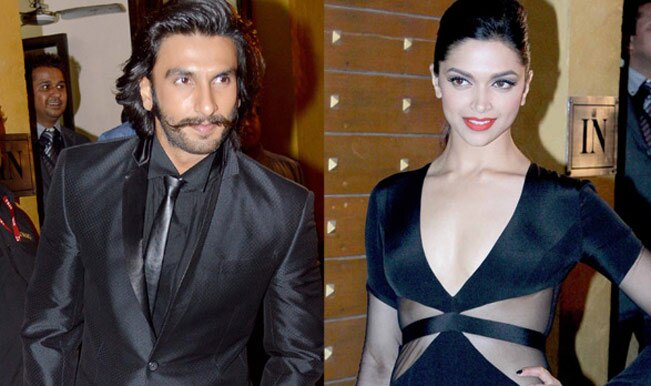 Ranveer and Deepika, surely make a hottest Jodi currently in the film industry. Their chemistry took off on the sets of Goliyon Ki Raasleela Ram-Leela and the duo has been making a lot of public appearances together.  We're hopeful to see the alleged couple together this V-Day.
Ranbir Kapoor and Katrina Kaif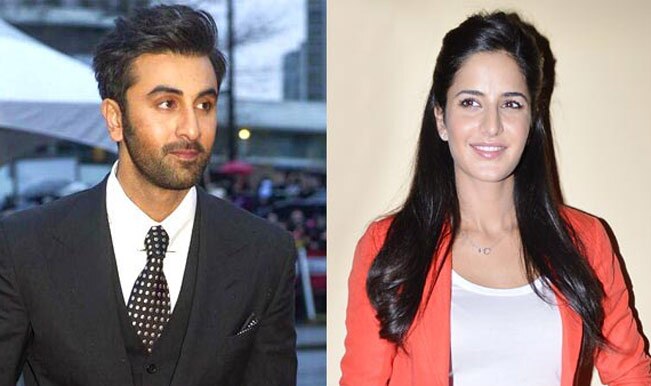 Ranbir and Katrina have recently been seen making several public appearances. Their pictures of holidaying in Spain being leaked surely suggest that there is something between the two. Though both of them have denied being in a relationship, this V- Day we hope things turn out in a merry way.
Aditya Chopra and Rani Mukherjee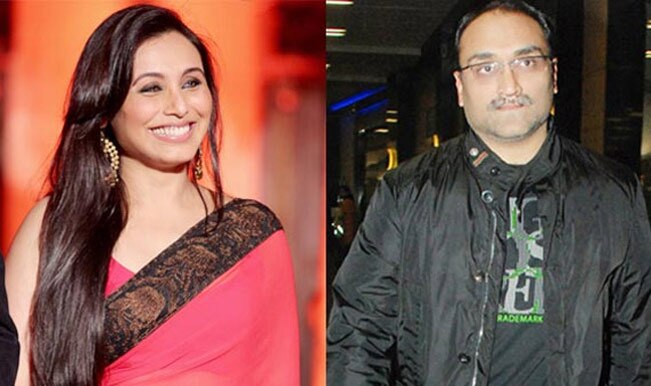 Aditya and Rani are the surest couple to tie the knot in recent days. The film fraternity is abuzz with their wedding plans. It was earlier rumored that the couple may tie knot on 10th February but we hear that the wedding may take place on the V- Day.
Hrithik Roshan and Sussaane Roshan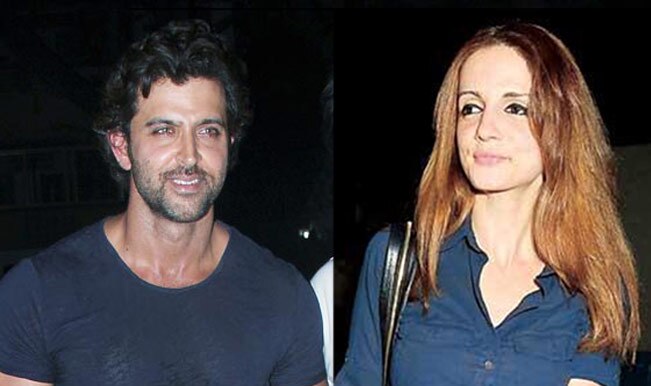 The pair split up last year after being together for 17 years in a relationship. They have separated amicably with none seeing anyone else. Let us hope that this V-Day, the love birds have their luck and the cupids shower blessings on the separated couple.
Aditya Roy Kapoor and Shraddha Kapoor 
The most endearing couple of the year 2013. Shraddha and Aditya have maintained that they're just good friends. Many public appearances suggest otherwise. Hope the charming couple are hit by a cupid's arrow in coming few days.
Uday Chopra and Nargis Fakhri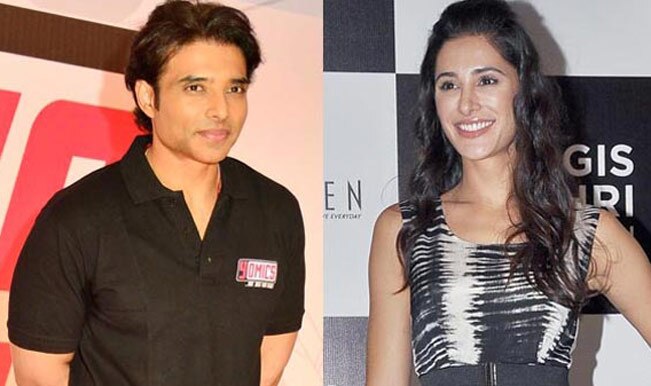 Uday and Nargis have been spotted enjoying each other's company in recent times. The duo was seen holidaying together in Maldives. The couple seems to taken their flirty humour on social media to a whole new level. We have also hear that Nargis is not keen in tying the knot so soon.
Armaan Kohli and Tanisha Mukherjee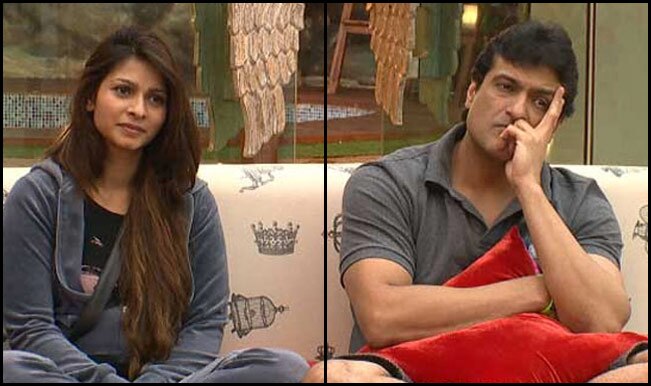 The pair grabbed lot of eye balls on the reality show Big Boss. They continued meeting each other outside the reality show house, despite rumours of Tanisha's mother Tanuja's disapproval of her daughter's choice. This on screen pair is anticipated to be with each other on this V- Day.