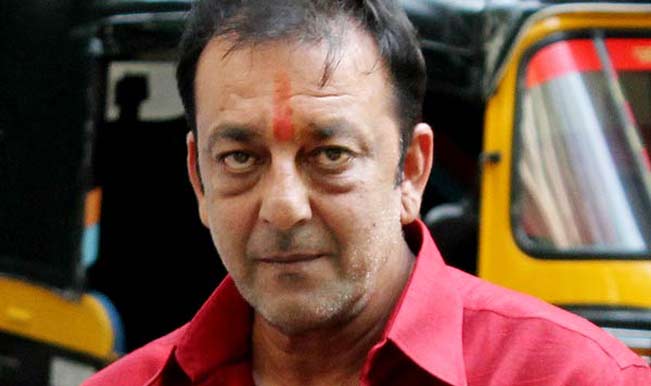 That the rich and famous get away scot-free is rather well known in India, and this is being proven true by Sanjay Dutt who got away rather lightly in connection with the 1993 Mumbai serial blasts case under the rather lenient Arms Act. But that's not it, rather than serving the 6 years of imprisonment he has been awarded, Sanju baba seems to be provided parole by the Government of Maharashtra rather easily.
Generally a criminal gets parole, only after serving a generous bit of their sentence, and that too only for a short period. The discretion of granting parole lies with the Government, and very rarely do criminals get parole, mostly to attend funerals or other family events. But then Sanjay Dutt is no ordinary criminal, he has been in jail for barely 18 months, and in quick succession the Maharashtra Government has granted him parole thrice, ostensibly to take care of his wife, who seemed hail and hearty enough to attend a Bollywood party if media reports are to be believed.
Many other criminals, who have committed crimes far less serious than Dutt, however continue to rot in jail, with no chance of ever walking out simply because they are common criminals with no political connections and financial clout. This is a clear mockery of the criminal justice system of our country that those who have committed such grave crimes, are allowed out in public. Sanjay Dutt was after all convicted of a crime connected to a terror attack!
Would the Government, be as responsive and considerate, if the criminal was not a Bollywood actor, was not related to a Congress Member of Parliament, and didn't have Mahesh Bhatt (who tends to support all such wayward folks) supporting them? We highly doubt it.
God save India!