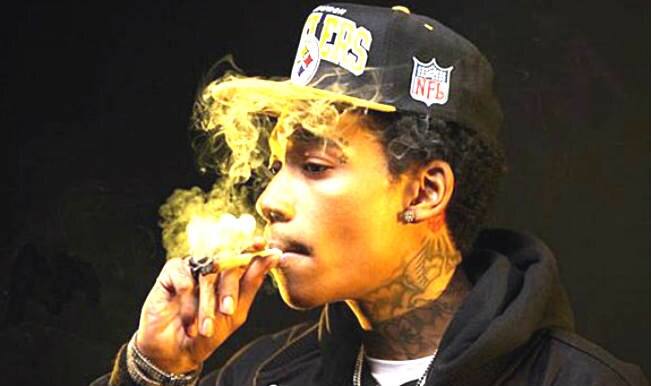 Los Angeles, June 25: Rapper Wiz Khalifa is turning his love for marijuana into a profitable venture by releasing his own brand of rolling papers.
The "Black and Yellow" hitmaker has teamed up with bosses at leading smoking accessories firm Raw to develop the company's first celebrity-branded product, Classic Khalifa: The Wiz Pack, which comes with filters and a small poking tool to help users keep the contents of their roll-ups in place.
"We are truly taking things to the next level of the smoking game and we're thrilled to collaborate with Wiz as he is a key influencer in this industry," contactmusic.com quoted Raw creator Josh Kesselman as saying.
The hip-hop star, who was arrested for marijuana possession in Texas last month, added: "I'm really excited to have my own line of papers with Raw. I've been using the product for years and it only felt right to make this happen with them."