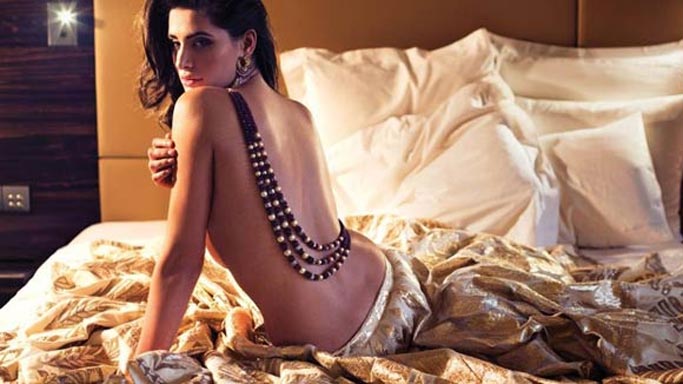 Actress Nargis Fakhri believes that women should turn a deaf ear to criticism and do what they want to do.
"Everyone will criticise everything. Human beings… it's their nature. Everyone has their own viewpoints and perspective on what beauty is," Nargis told IANS.
"Each woman should do what she feels like. It's about yourself. What you wear, be it extensions or lip plumper or short skirt..it's up to you," added the actress, who made her Bollywood debut with "Rockstar".
On Wednesday, she crowned Shree Radhe Khanduja as the winner of Veet Be the Diva season 3 campaign. She also honoured first and second runners-up Shefali Roy and Rishita Shah respectively.
Veet also organised social walk – Veet Walk of Confidence.
"We had a lovely time judging. Out of 10 lovely ladies, three were crowned. I liked the platform Veet is giving to young women… an opportunity to showcase their confidence, beauty and personality," said the actress. IANS