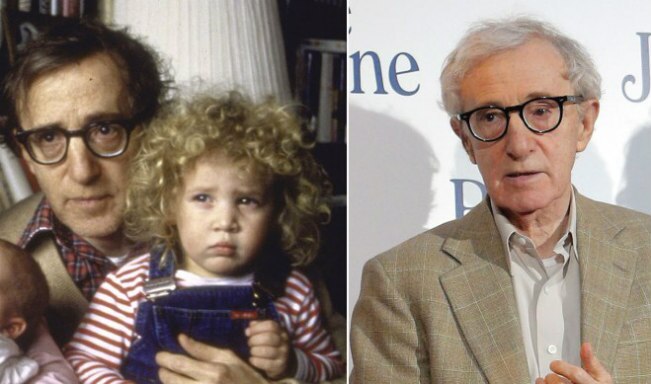 The adopted daughter of Woody Allen – Dylan Farrow has written publicly about a decades-old allegations. She claims she was abused by the director when she was just seven years old. Dylan Farrow's revival of the accusation comes ahead of the Oscars, where the 78-year-old film maker's "Blue Jasmine" is nominated for best original screenplay.
Farrow said that Woody Allen's Oscar nomination and his largely uninterrupted career finally prompted her to break her silence.
Allen has never been arrested of prosecuted over the decades-old allegation, despite a police investigation. Woody Allen has always denied the allegations and the prosecutors elected not to charge him.
Dylan's mom – Mia Farrow split from Allen in 1992, after revelations he had had an affair with her then 22-year-old adopted daughter Soon-Yi.
At the time, Mia Farrow also accused Allen of abusing Dylan, who he had adopted. Now a letter from Dylan Farrow on a of blog of a New York Times journalist marks the first time she has written publicly about the allegations.
In the letter she wrote, "Woody Allen took me by the hand and led me into a dim, closet-like attic on the second floor of our house. He told me to lay on my stomach and play with my brother's electric train set. Then he sexually assaulted me. He talked to me while he did it, whispering that I was a good girl, that this was our secret, promising that we'd go to Paris and I'd be a star in his movies. I remember staring at that toy train, focusing on it as it traveled in its circle around the attic. To this day, I find it difficult to look at toy trains."
Photo credit: nypost.com