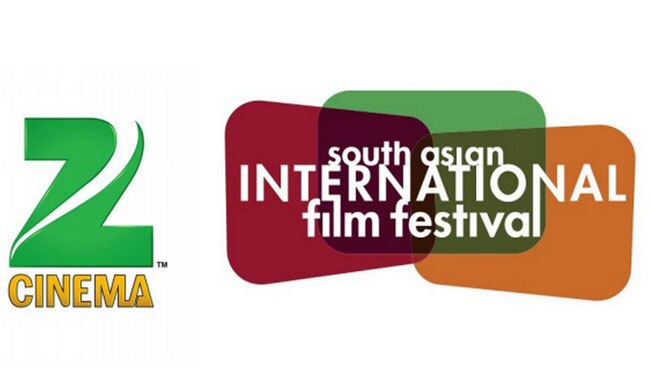 The South Asian International Film Festival (SAIFF) in its tenth year of cinematic features has partnered with Zee TV. SAIFF is a not for profit organisation that is also the largest premier destination for South Asian filmmakers in the United States focusing on dynamic, visionary independent cinema.
The 2013 festival opened with  'Monsoon Shootout' and capped off with "The Good Road". Other films included in the roster were "Animal State" "Ankhon Dekhi" "First Sight" "I.D." "Qissa" "Siddarth" "Tasher Desh" and the centerpiece feature, "Good Morning, Karachi." The line-up showcases a combination of films from India, Pakistan, Nepal, Sri Lanka and Bangladesh.
SAIFF president and founder Shilen Amin said SAIFF has highlighted the vision of gifted directors and writers of full-length feature productions, documentaries, and short films that move and inspire us in the past ten years. New York has become the most important venue in showcasing the works of some of the world's best South Asian filmmakers and since then the Festival has become the connection that strengthens the bond between Bollywood and Hollywood in the US.
ZEE TV Americas general manager Sameer Targe said ZEE TV Americas has had a long-standing commitment in providing South Asian viewers outstanding entertainment here in the U.S. and abroad. The coming together of largest South Asian TV platform and largest Film event in the U.S. would produce memorable cinematic and cultural experiences for its audiences.
A pioneer in South Asian entertainment, ZEE in the Americas has established itself as a mainstay in American households, reaching more than 2 million viewers. As the exclusive distributor of the ZEE channels in the Americas, Asia TV USA Ltd. caters to a wide audience with a growing number of channels. In August 2012, ZEE TV became the first South Asian channel to launch in High Definition in the US.