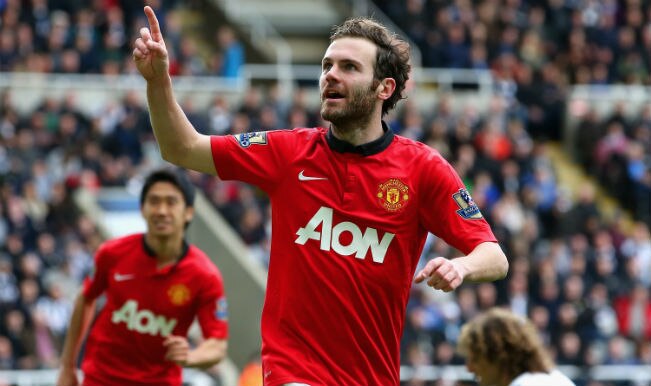 Manchester United midfielder Juan Mata celebrates his 26th birthday on April 28. He's known to be one of the most skilled players with the ball at his feet and is one of the best midfielders that Spain has ever produced. The former Chelsea star might not have had the best season this time around in London or Manchester, but things could get better in the FIFA World Cup in Brazil. Here are a few things you must know about Juan Mata:
What's Juan Mata's real name?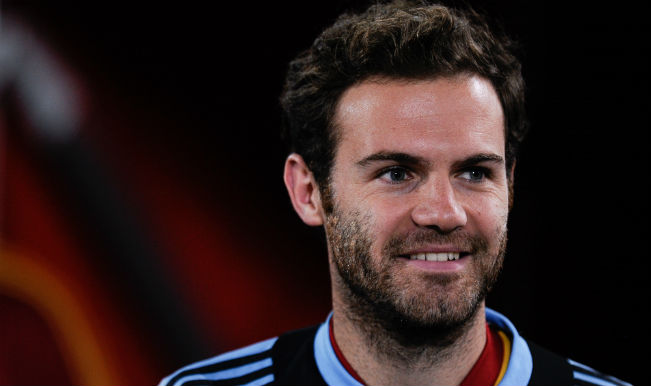 Mata's full name is Juan Manuel Matija Mata García. The Spanish maestro was born in Burgos, northern Spain. He's also known as Juanin.
What does Mata's father do?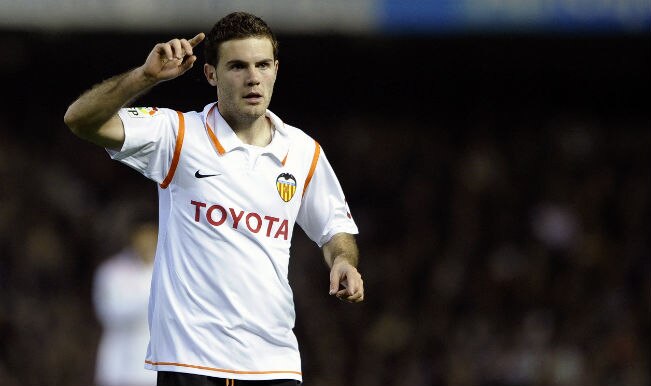 His father also called Juan Mata, played professionally for Real Oviedo, and so little Juanin naturally joined that club as a nine year-old before moving to Real Madrid's academy at the age of 15. His father is currently his agent in the football world.
Who is the Manchester United No. 8′s favourite player?
Juan Mata is a big fan of Manchester United legend Ryan Giggs. The footballer once wanted to exchange jerseys with the Welshman when both Manchester United travelled to the Mestalla in the Champions League season 2010-2011. Unfortunately Giggs was ruled out of that game. Now that the Spaniard plays for his footballing hero who recently turned into Man United's manager, Mata must be living the dream.
What did Mata study while playing football?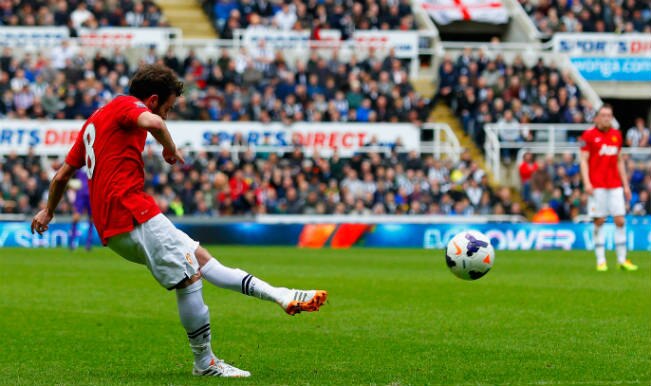 While Juan Mata played for Real Madrid Castilla, the midfielder studied journalism at the Universidad Politecnica de Madrid. This must surely mean that he's one of those rare players who can make the headlines on the pitch with his performances and later write them up himself.
What does Juan enjoy alongside football?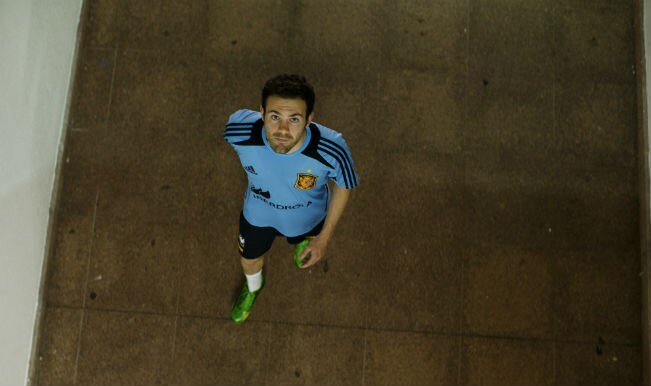 In his spare time, Mata enjoys table-tennis, a sport he always played as a child.
What all has the Spanish midfielder won?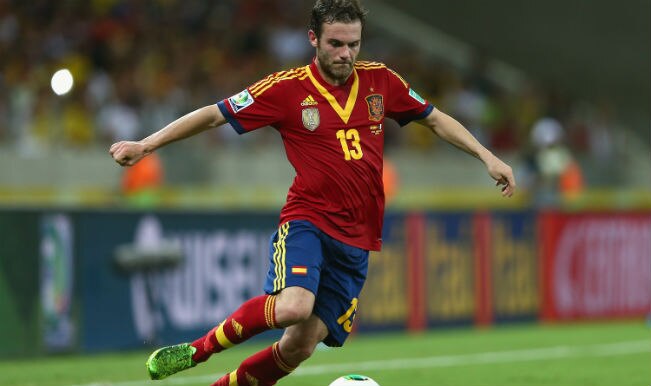 Juan Mata has won the Copa del Rey in his debut season in Valencia. While he was Chelsea's No. 10, the midfielder won an FA Cup, a Champions League and a Europa League. With the Spain national team, he's won the FIFA World Cup (2010) and a European Championship (Euro 2012).
Photo credits: Getty Images