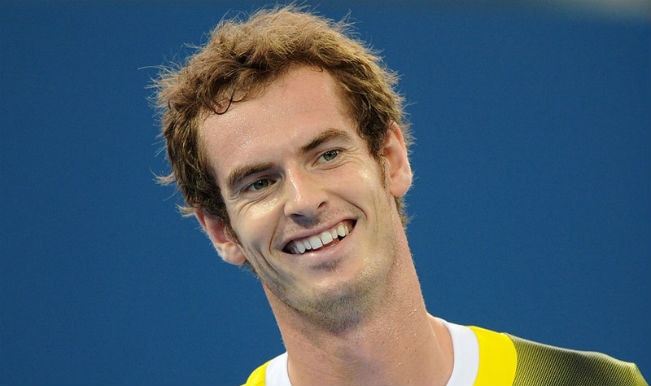 London, May 31: British Wimbledon champion Andy Murray has reportedly suggested that he might be opting for a female coach as he said that there is often a lot of egos involved when one gets a lot of men in a room, as women can listen a bit better and take things on board more easily than guys.
Murray, who heads into the third-round match on Saturday against Philipp Kohlschreiber , said that communications can sometimes be difficult with men due to egos getting involved, because not everyone listens.
According to The Guardian, Murray said that when there is an argument it can get heated, rather than everyone just staying calm and in those situations, women can listen a bit better and take things on board more easily than guys.
The Scot said that from a communication point of view, it would probably be pretty good to have a woman tennis coach.
However, Murray added that honestly, whether it is a man or a woman, it is just important that they see the differences in the two games when they look at tennis matches, as in women's tennis the serve is not as important as in the men's game and it is statistically harder to break.
Murray also said that in the women's matches, one needs to start incredibly quickly, as they cannot afford slow starts, adding that as long as the coaches understand that, they can easily cope with both, a man can work with a woman or a woman can work with a man.
Murray further added that the ones who make the good coaches are those who are able to stay calm in those mo ments and can give sound, clear advice in pressure situations.