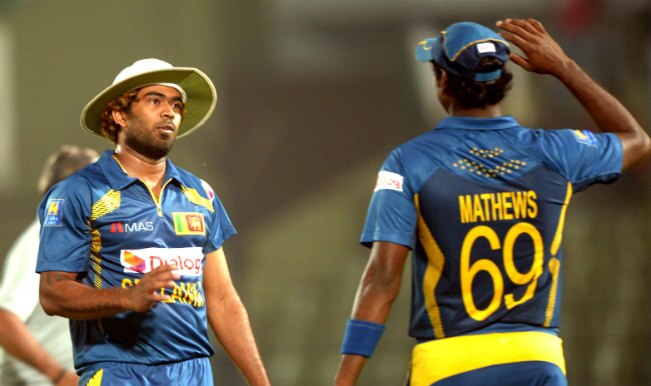 Bangladesh, runner up in the last Asia Cup has failed to win a single match in this year's tournament and even took a pounding from inexperienced Afghanistan. Sri Lanka on the other hand has been unbeaten so far and these two teams will be up against each other in the Asia cup's last league game.
Bangladesh's out of proportion batting display against Pakistan the other night finally brought cheer to Bangladesh fans but second innings of the match snatched that, with in no time as they lost to Pakistan.
Before the start of Asia Cup, Bangladesh and Sri Lanka played a three match limited overs series, which Sri Lanka went on to win hands down.
Bangladesh has been in search of a win at home to retain pride for quite some time now and with their batsmen returning to form, the camp will be hopeful of one against Srilanka. Shakib Al Hassan who scored 44 not out off 16 balls showed why he was being missed in the middle order. Anamul Haque, Imrul Kayees, Mominul Haque and Captain Mushfiqur Rahim will be eager to put up a good show for one last time in this tournament.
Sri Lanka has been the best team of the tournament so far and has dominated the Points table veraciously from the beginning; they will look to this game as a dress rehearsal before final against Pakistan on Saturday. Even though, they have been undefeated, but still have their problem with middle order looking ever so struggling.
It is one of those dead rubbers which promise to be a fair entertainer, mainly because Bangladesh fans follow their cricket extensively even in times of adversity. Expect a jam-packed stadium.