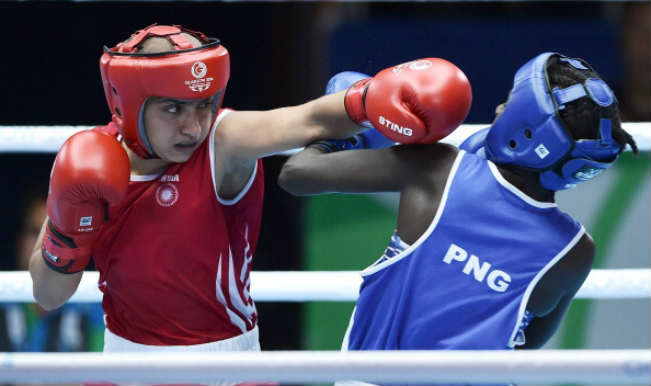 India begins Day 9 with the Indian boxer Pinki Rani taking the bronze medal after her loss in the women's flyweight 48-51 kg category first semi-finals match. She lost the match to Michaela Walsh of Northern Ireland on point. Walsh registered the victory on 2-0 points.
Pinky Rani had assured yet another medal for the Indian contingent at the commonwealth games 2014 after she qualified for the semi-finals of women flyweight 48-51 kg category.
Pinky Rani, who qualified after beating the legendary Mary Kom in the qualifying stages in India was beaten by M Walsh in the semi finals, but even though she lost she is assured of the Bronze Medal in the category.
Pinky was right on the attack from the word go, but her northern Ireland opponent had her defense tight and struck the Indian decisive blows at the right points making sure that she has enough at the end of each round.
The bout was stopped after the 4 round as Michaela Walsh won the game by an unanimous decisions by the referee and three judge.
Get Commonwealth Games 2014 Complete Schedule of Indian Players Here