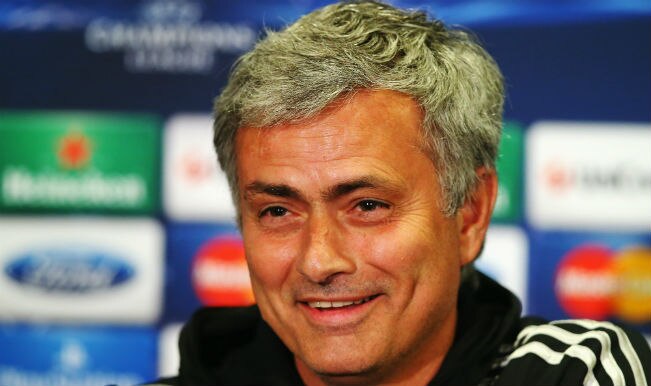 Johannesburg, Aug 12: Chelsea football team manager Jose Mourinho while hailing Cesc Fabregas as the future of the club said that the Spaniard is ideally suited to stepping into Frank Lampard's central midfield boots.
Former Arsenal captain Fabregas signed for Chelsea from Barcelona in June after the London club's record goalscorer Lampard left under freedom of contract at the end of last season.
Fabregas scored in Chelsea's 2-1 win over Ferencvaros in Budapest on Sunday, on a day when Lampard was sitting in the stands for Manchester City after signing on loan from New York City FC, in the club's penultimate pre-season friendly before next Monday's Premier League opening contest at Burnley, Sport24 reported.
Mourinho said that Lampard is the history of the club, history nobody can forget, and added that Fabregas is the future. He said that history is history but the future is more important at the moment.
The Chelsea boss said that his opinion, and the opinion of his players, is that Fabregas is the right player to occupy that central position in midfield.