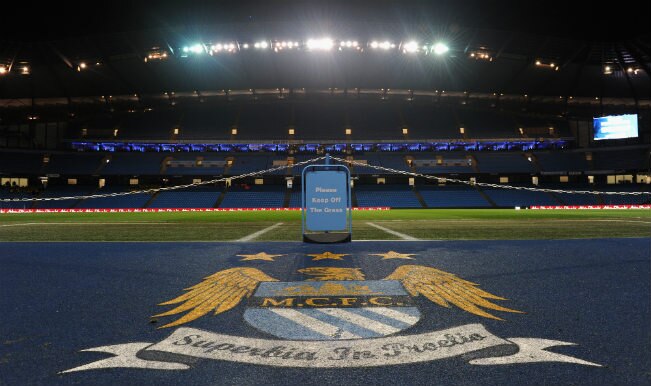 February 19, 1:15 am IST: The Champions League awakes from it's mid-season slumber this week with all eyes on Manchester City's tie with Barcelona. What a great start to football's best tournament! In a mouthwatering clash, Manuel Pellegrini's side welcomes the La Liga leaders to the Etihad Stadium on Tuesday night. Besides the attacking flair which is the most important aspect of the game, here are the reasons why the clash is so important for the fans:
Yaya Toure faces his former side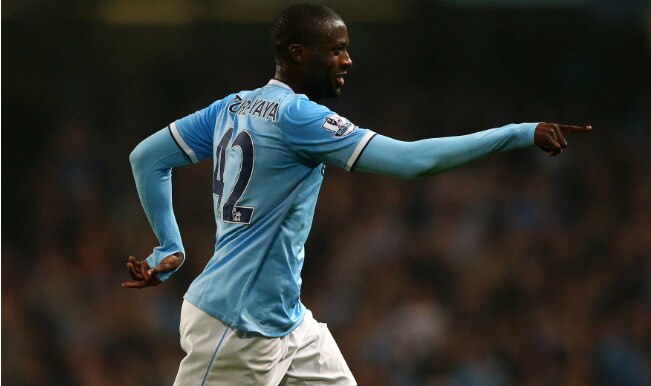 Toure will be the most important player for City against his former side. The colossal midfielder has been paramount to City's success ever since he joined them in 2010 and has flourished this season by scoring 15 goals and providing 6 assists. The Ivorian mixes up brute force and elegance, and knows what he will have to do against Barcelona's star studded midfield.
Manchester City have matured in the Champions League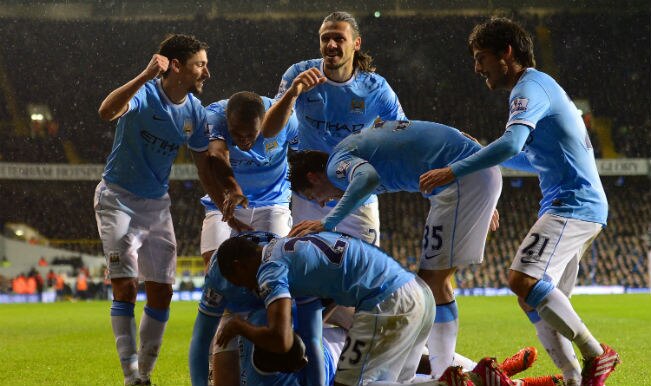 After having been knocked out at the group stage in their two previous appearances, City could scarcely have asked for more daunting opposition. The game against Barcelona will be their first ever knockout game in the post-1992 Champions League era. After having failed twice, it looks like the Manchester club has finally learned how it's done and is currently the highest scoring team in this season's competition with 28 goals.
Messi is in England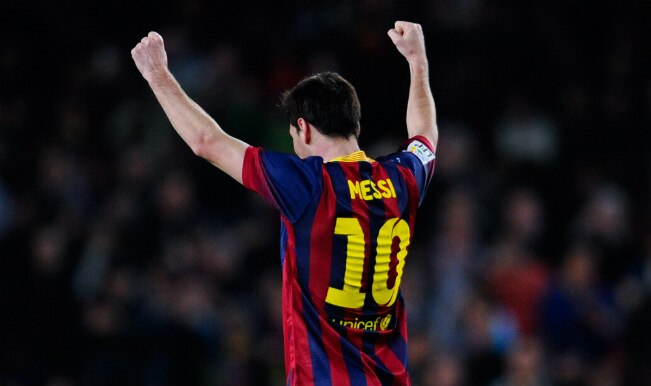 Everyone fan of the English Premier League hopes that Lionel Messi will someday play on English soil sometime in his career. With Lionel Messi having amassed 10 goals in 11 games since his return to fitness in January, Man City will have a lot to worry about. The Argentine appears to have found his stride just in time for this superb fixture. The fans of football will have to make due with watching Messi in a Barcelona shirt for now.
Manchester City is bigger than Manchester United at the moment
While Manchester United is always touted as England's top side, this season has put such beliefs to rest. Man City has finally made a squad that is intimidating to other sides. With several matches in the league that City has played, they have scored more than 4 goals several times and have no problem in that department. City are already in the League Cup final, add to that a strong run in the FA Cup and the Premier League. Fans will want to see what Manchester City is really made up of when it matters.
Barcelona have hit form at the right time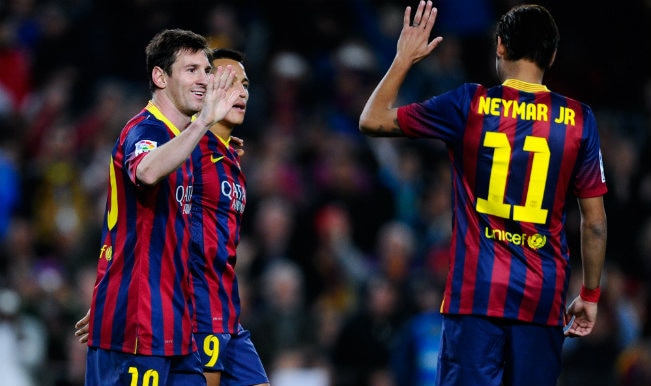 Gerardo Martino's side was a little off colour ever since the season started. After a run of one win in four Liga games, including a rare home defeat against Valencia, the Catalan giants have won their last two matches in emphatic style, scoring 10 goals in the process. A 4-1 victory against Sevilla and a 6-0 thrashing of Rayo Vallecano has brought back the confidence. Neymar has also returned to fitness and might feature against City.
Manchester City have a point to prove without Sergio Aguero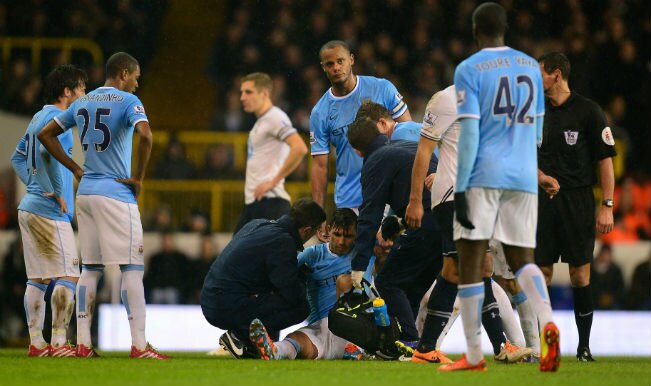 After having seen Sergio Aguero guide City bagging the Premier League and also the FA Cup, fans are licking their lips at the prospect of watching how Man City do without their star player who is out with an injury. Besides not having the little forward up-front, they still have Alvaro Negredo, Edin Dzeko and Stevan Jovetic who were all expensive buys for City.
A clash between two sides with different ideologies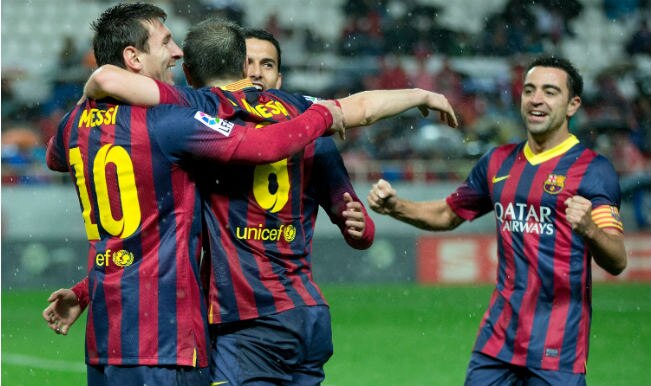 At the Etihad Stadium, football fans will see two sides who have totally different football projects clash lock horns against each other. The English side buys no less than 2 players each season boasting an unlimited transfer budget. While the Spanish giants on the other hand possess a side that has more than 7 players from the starting line-up who are products of the La Masia (Barcelona's youth academy). The match is set to answer a long standing question: Does cash really make a winning team?