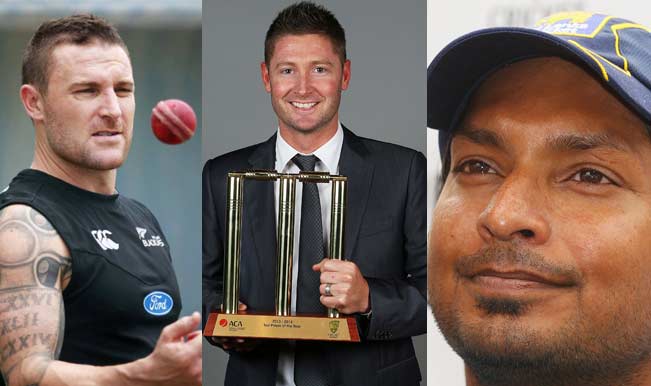 New Zealand captain and ferocious batsman Brendon McCullum became the latest player to join the elite 300 club with his knock of 319 against India in the second and final Test at Wellington. He has not only become New Zealand's only triple centurion but also surpassed fellow countrymen Martine Crowe's highest individual run of 299 at the same venue.
The elite 300 club is formed of cricketers who have made 300 or more run in an individual innings of a test match. The list includes 28 centuries by 24 players with the likes of Don Bradman, Brian Lara, Matthew Hayeden and many more.
The Kiwi skipper shares the membership with Virendar Sehwag, Mahela Jayawardene and Kumar Sangakkara in the current crop of playing cricketers.
We list the current playing members of this club:
Chris Gayle (317 and 333)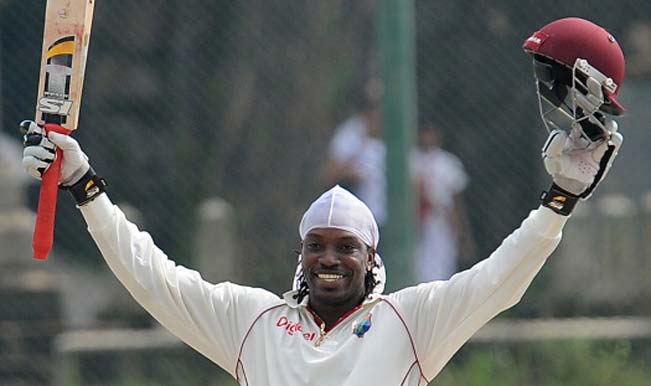 The flamboyant cricketer has scored two triple centuries in his career. The first one came against South Africa when he scored 317 while another one was 333 against Sri Lanka. Both the matches ended in draw.
Virender Sehwag (309 and 319)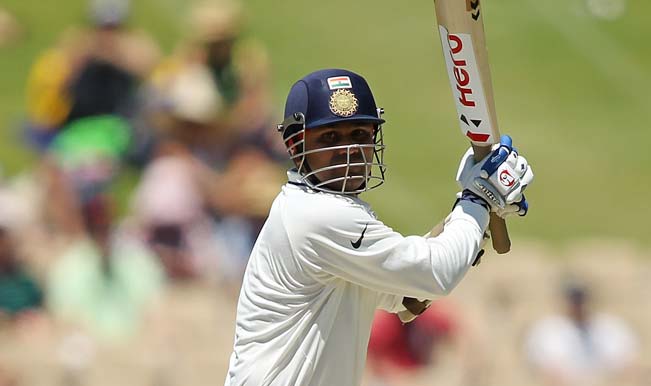 After the legend Don Bradman and Chris Gayle, he is the only player to score a triple century on more than one occasion. He scored his first triple century against Pakistan in the first innings at the Multan Cricket Stadium, and steered them to a victory. On the second occasion he made the fastest 300 run (300 runs off 278 balls) playing against South Africa, which ended in a draw.
Mahela Jayawardene (374)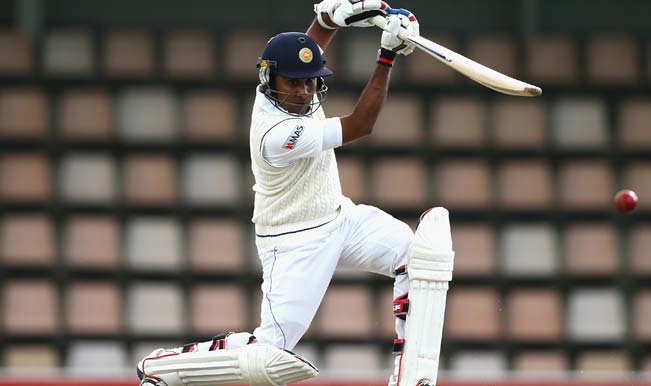 Batting specialist and Sri Lankan legend Mahela Jayawardene played a great knock of 374 against South Africa to hand his team an innings and 153 runs win. This match saw another brilliant knock by Sangakkara with 287 runs.
Michael Clarke (329*)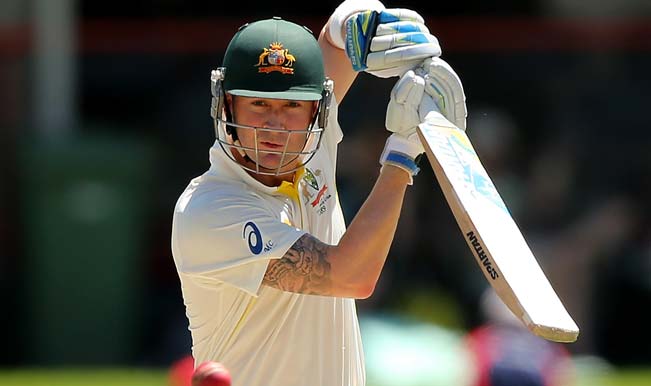 Michael Clark found a perfect opponent in form of India to make his first triple century. At the Sydney Cricket Ground, Aussie skipper made a fine 329 not out to destroy India by an innings and 68 runs.
Kumar Sangakkara (319)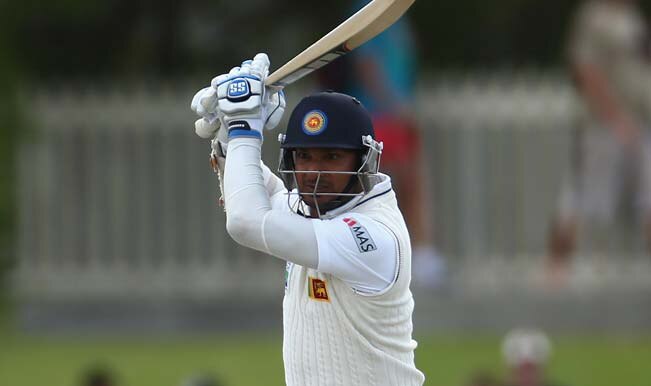 The Sri Lankan wicket keeper batsman produced his career best against cricketing minnows Bangladesh with a fine 319 runs. He not only produced a triple century in the first innings but went on to score another century in second innings. The match ended in a draw.
Hashim Amla (311*)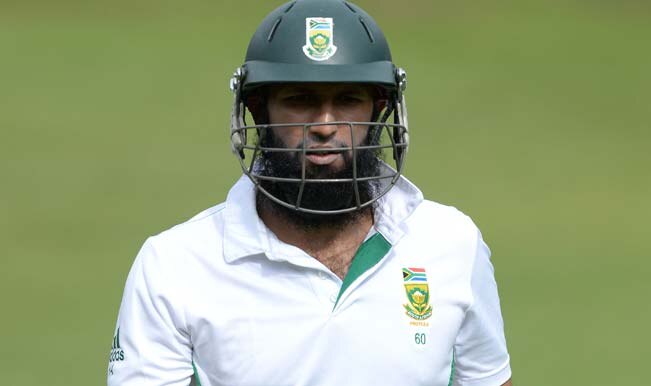 One of the most reliable batsmen in the South African batting lineup, Hashim Amla scored a brilliant triple century with 311 not out against the Poms at the Oval Ground in London. His efforts were reaped when South Africa registered an innings win over their opponent.
Brendon McCullum (302)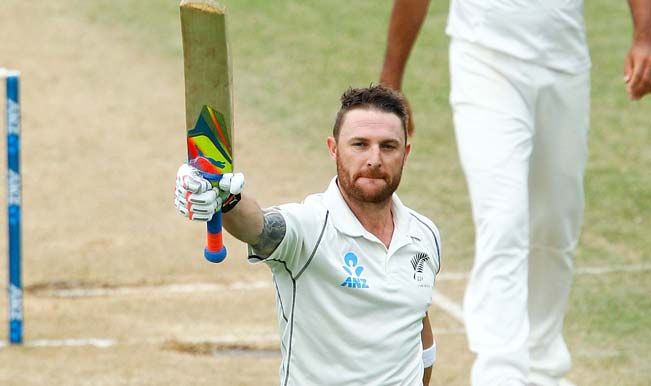 In the second innings against India, Kiwi skipper pulled his team out of a losing situation by knocking a fine 302. He surpassed the previous record held by Martin Crowe of the highest run of 299 and also became the first New Zealand player to register a 300 run. The match ended in a draw.