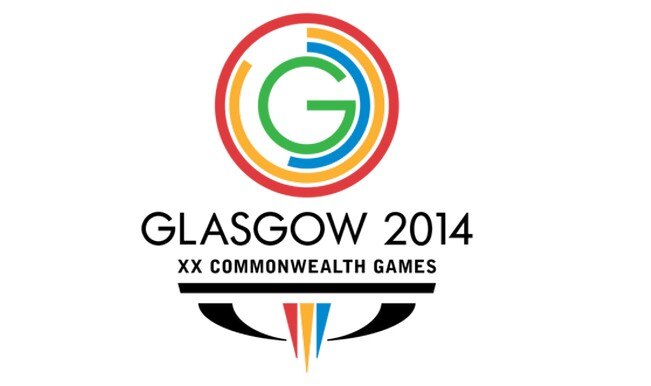 India is currently stuck at 6th place in 2014 Commonwealth Games in Glasgow with 42 medals, that includes 10 Gold, 20 Silver and 12 Bronze medals. India did well on the 7th day of 20th CWG; however, they could not pocket any gold medal to move up the ranking. The 5th placed, New Zealand consolidated its position by winning 1 more gold medal and now leads India with 12 golds to 10.
Bulk of the blame for India's disappointing performance must go to the sports federations who have let the nation down. The country could have won more medals, if only the interest of athletes were addressed satisfactorily.
Let's have a look at the 3 major controversies that affected India's performance in 2014 CWG –
1. Wrestling – The three Indian wrestlers, Rahul Aware, Joginder Kumar and Mausam Khatri filed a case in Delhi High Court just before the Glasgow games praying for the de-recognition of Wrestling Federation of India, commonly known as WFI. The sportspersons filed a petition alleging that the wrestling trials had not been held for selecting players for the CWG to be held from 23rd July to 3rd August 2014. The petition was mentioned before a vacation bench of Justice Sunita Gupta and Justice Siddharth Mridul. Judges agreed to hear the matter together with the plea of Amit Dhankar, Asian games Silver medalist.The Delhi High Court on Amit's petition issued notice to the WFI and Centre on 16th June and directed wrestling sports body to inform it on the next date if any selection trials have been held in the 65 kg category in which Dhankar wished to participate.
It is noteworthy that wrestler Joginder Kumar had won a gold medal each in National Wrestling Championship held in India in November 2013 and Commonwealth Wrestling Championship held from 5th to 7th December 2013 in South Africa.While Rahul Aware had won a gold in 2011 Asian Wrestling Championship and 2011 Commonwealth Wrestling Championship held in Australia. The third petitioner Mausam Khatri has also won a gold medal each in Commonwealth Championship and Asian games. Irrespective of the outcome of the case, this controversy certainly affected the morals of Indian wrestlers. It put extra pressure on those participating in 2014 games and the results are for everyone to see. India has so far won 9 medals including 3 gold in Glasgow as compared to 19 medals including 10 gold, four years back.
2. Shooting – Major controversy erupted when the world number 1 in 10m air pistol event, Jitu Rai, was not selected in this discipline in India's shooting team for Commonwealth games.Speaking on the controversy Rai said, "It's amusing that I'm world No. 1 but not in the squad for air pistol. The policy was such that whoever shot the best up to the selection trial was selected, and I did well only after that. But it doesn't matter, I'm going to compete there and I'm not disappointed". He added, "I am very strong in free pistol too. I get a great feeling from shooting that event. Air pistol has only lately become my strongest event". Shooters Prakash Nanjappa and Om Prakash were selected ahead of Rai. While Nanjappa went on to win the silver medal in 10m air pistol event, Om Prakash disappointed with 9th rank in the same discipline. Surely India could have added 1 more gold had Rai been selected in this event. Jitu Rai though, did the country proud by winning gold in 50m pistol event.
3. Badminton – After losing the crucial women's doubles match against Singapore at Badminton mixed team event, which could have given India a bronze medal, visibly upset Jwala Gutta blamed the selectors. She said, "We are particularly disappointed as we won silver last time. We were looking to do the same but it is difficult without a specialist mixed doubles player. It affects the team event".Asked to clarify on why there was no specialist double's player to partner her in Glasgow, she said, "Why? The people who select the team can answer why. There is a lot of pressure on you when you need three matches to win…"Jwala Gutta and Ashwini Ponnappa lost their crucial women's doubles match to Singapore's Shinta Mulia Sari and Yao Lei.Going by Jwala's word, India surely lost a couple of badminton medals in 2014 CWG due to the selection issues.