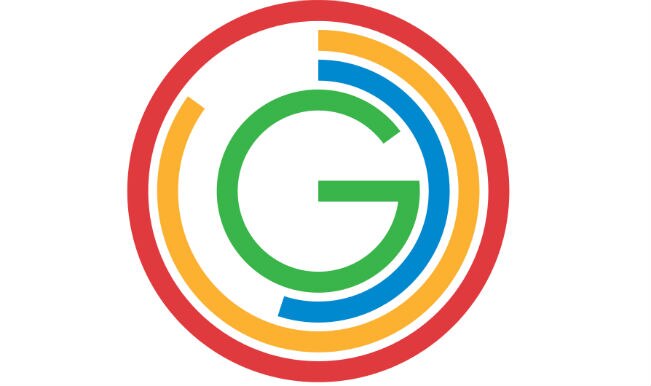 After winning five medals including weightlifter Sathish Sivalingam's lone gold at the end of day four India kept occupying fifth spot on the medals tally. Overall India now has 22 medals and on day five India will be looking to move up the ladder. Here is the schedule of Indians who will be participating on Day 5.
Badminton:India in mixed team event semi-final were handed 0-3 defeat by England and will now face Singapore for the Bronze.
Boxing: Pinki Jangra will take guard in Women's fly 48-51 kg round of 16 match.
Hockey:After losing 3-0 to New Zealand Indian eves will now face inexperienced Trinidad and Tobago at Glasgow National Hockey Centre.
Lawn Bowls:Sunil Bahadur, Dinesh Kumar, Samit Malhotra, Kamal Sharma, Chandan Singh will be in action in men's category while Lovely Chubey, Tania Choudhry, Pinki, Nayanmonia Sakia, Rupa Rani Tirkey in women's events.
Athletics: In qualifying round of men's hammer throweventAthlete Kamalpreet Singh will be in action.
Shooting: Jitu Rai and Gurpal Singh will aim for glory in 50m Pistol, Manavjit Singh Sandhu, Mansher Singh in men's and Shreyasi Singh, Seema Tomar in women's. Ace shooter Gagan Narang and Joydeep Karmakar will participate in 50m Rifle Prone. Vijay Kumar and Harpreet Singh in 25m Rapid Fire Pistol while Lajja Goswami and Meena Kumari in 50m Rifle Prone.
Weightlifting:Chandrakant Mali will be participating in men's 85kg category at Clyde Auditorium.