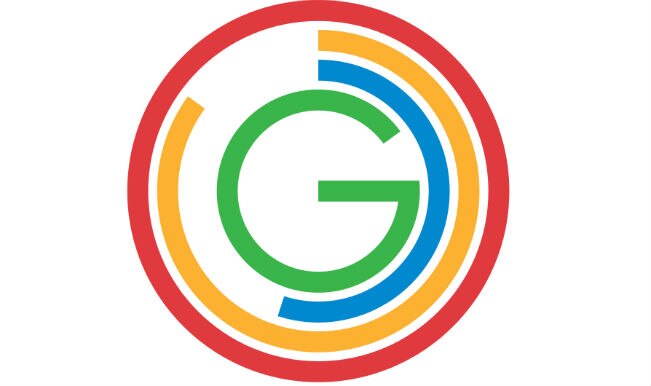 Resulting in a major embarrassment, two Indian senior officials of the Indian contingent including the secretary, Rajeev Mehra was arrested on charges of alleged assault in Glasgow at the Commonwealth Games 2014. The man was arrested on Wednesday morning following disturbance caused at the site in Dalmarnock which lies in the city's east end.
One of them was arrested in the Glasgow City while other was in the West of the city. The second person arrested in understood to be a wrestler referee, Virender Malik. Spokesman from Police Scotland said, "A 29 year old man has been arrested and is presently detained in police custody in connection with an alleged assault following an altercation within the athlete's village in Glasgow on Wednesday." Although the reason of arrest of the second person is not revealed by any officials, a source said that it is believed the person is booked for driving under influence.
However, sources also maintain that they will remain in police custody over the weekend and will be produced before a Glasgow magistrate on Monday. Sydney Morning Herald, an Australian newspaper, reported that the man is accused of assaulting a Welsh athlete.
A spokesperson of the team Wales said, "We are aware of an incident that occurred overnight involving a member of Team Wales and we are currently working with Scotland Police to assist them with their inquiries. The incident has created a a lot of distress in the place.