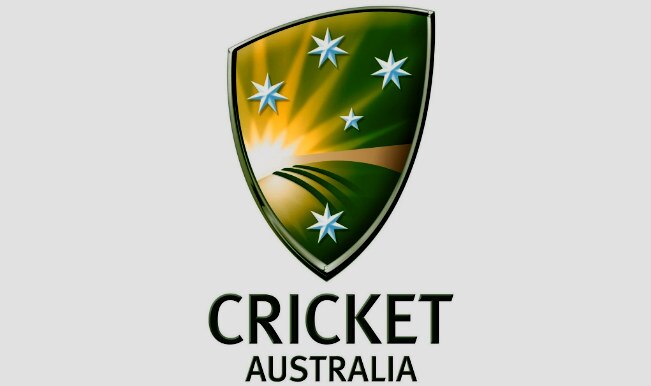 Sydney, June 23: Dates for a cricket marathon 2014-15 home international season have been finalised by Cricket Australia that would last for almost five months.
The schedule has reportedly been twisted by the 2015 World Cup, which would be co-hosted by Australia alongside New Zealand, with the final to be played at the Melbourne Cricket Ground (MCG) on March 29.
According to News.com.au, Australia will host South Africa, India and England spanning the a spring, summer and autumn ahead of the World Cup starting on February 14.
The cricket marathon would begin with South Africa playing a Twenty20 tour game on November 2 at North Sydney Oval, as they tune up for three T20s and five ODIs against Australia.
After South Africa's departure, India would be starting the first of their two tour matches that would be held on November 24-25 and November 28-29 in Adelaide to prepare for a four-Test series.
Brisbane and Adelaide host the first two Tests from December 4-8 and December 12-16 respectively before the traditional fixtures at the MCG and SCG, which would be followed by an ODI tri series featuring India and England along with the hosts.
The Western Australian Cricket Association reportedly missed out on a Test this season, but would host the final of the tri series on February 1 in addition to two ODIs against South Africa on November 14 and 16.
Meanwhile, for the women's side, the host's world champion women's team would face Pakistan and West Indies in four T20s and four ODIs against each of the touring sides, the report added.