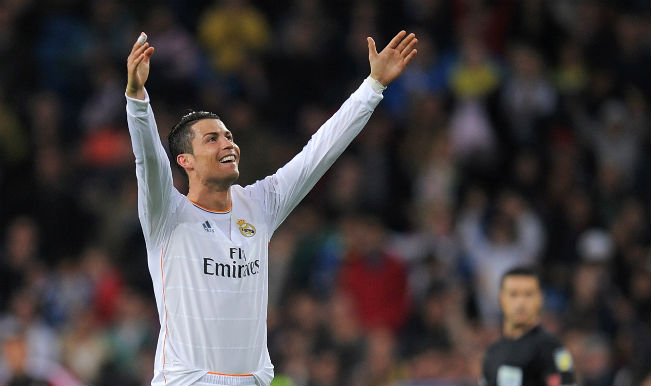 Two goals from both Sergio Ramos and Cristiano Ronaldo earned Real Madrid a place in the Champions League final. The second leg of the semi-final saw Real Madrid beat Bayern Munich with a thrilling 4-0 victory at the Allianz Arena.
Sergio Ramos' two goals came in quick succession in the first half both from set-pieces. The opening goal was scored by the Spanish defender from a Luka Modric corner and his second was scored from a Angel Di Maria free-kick from out wide on the right.
Bayern Munich's poor defending cost them dear as they soon stumbled to concede the third goal through a quick counterattack that was finished off by Cristiano Ronaldo.
The three first-half goals shocked the home side who just could not trouble Iker Casillas at all. The German powerhouse were constantly at risk from Madrid's counterattacks and set-pieces and soon fell flat in confidence. Both sides went into the dressing rooms with extremely different moods as it finished 3-0 on the break.
In the second half, Real Madrid were happy to sit back and absorb any pressure, as Bayern had to score at least five goals to progress. Carlo Ancelotti's men never seemed troubled and the Italian saw Ronaldo grab his second on the night close to the final whistle. The Portuguese fired a cheeky free kick under Bayern's defending wall.
Cristiano Ronaldo scored his 15th and 16th goals of the campaign, a new Champions League record.