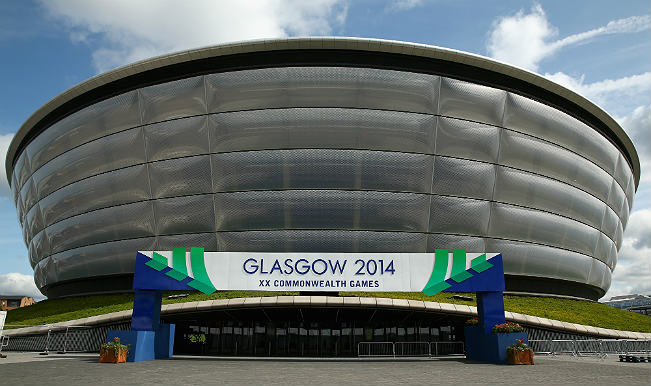 Rajeev Mehta, the secretary general of Indian Olympic Association and another member of the Indian sporting officials contingent to  Glasgow for Commonwealth Games 2014 were arrested for shameful acts in Glasgow. They have now been released but the question remains if they were let off or there is a deep reason behind it.
Wrestling Federation of India President Brij Bhushan Sharan Singh said that he has communicated the news of Malik's suspension to FILA. "We have already suspended Malik and communicated it to FILA (World Wrestling body)," said Brij Bhushan. "But whatever information we are getting is not complete and we will terminate him only after he is found guilty," added the President.
He said that it is a blot on country's reputation and the entire nation is saddened by the incident. "It is not just WFI but the entire country is saddened by the incident. Not just our wrestlers but other athletes in other disciplines also brought laurels to the country during the Commonwealth Games. But this incident has shocked the nation," said Brij Bhushan.
Meanwhile, two-time Olympic medallist Sushil Kumar said any official was an ambassador of the nation and should maintain his integrity.
"The officials are the ambassadors of the nation and their good behaviour is important. Whenever we are going out of the country, we should keep our integrity," said Sushil, who won a gold in 74kg freestyle in CWG at Glasgow.
Sushil, however, refused to make any comment on the incident, saying that he was not present there. "I wasn't there, so I don't know what happened. I know Virender and he is a good person. He has never been involved in any incident like this before. I will ask him and then will be able to tell what happened exactly," he said.