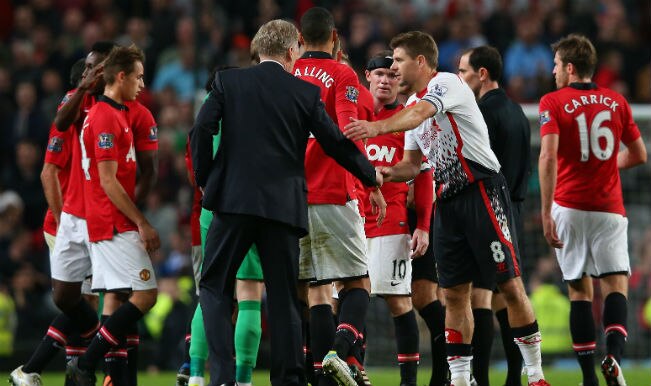 Manchester United and Liverpool have dominated the league for the last 41 years. 24 of those league titles have gone to either one of the two clubs. Although Manchester United has dominated the English Premier League since it's inception, Liverpool are still aiming to grab their first title. The Manchester United and Liverpool meet is probably the biggest game in English football.
The intensity, rivalry and the controversies are doubled when the two sides are pitted against each other. But this season, it will be much more special, not for Manchester United though as they have struggled this season. It will be a great one for Liverpool though, as they have found new life under Brendon Rodger's authority. So a convincing Liverpool win over Manchester United is quite certain. Here are six reasons why Liverpool will humiliate Manchester United:
1- United never perform well against Liverpool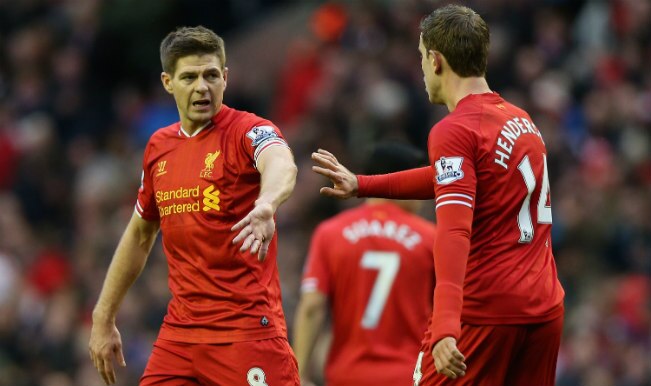 The United fans will understand this point. Manchester United always lose their hunger when they are pitted against the Merseyside club.
2- Liverpool are always aggressive against United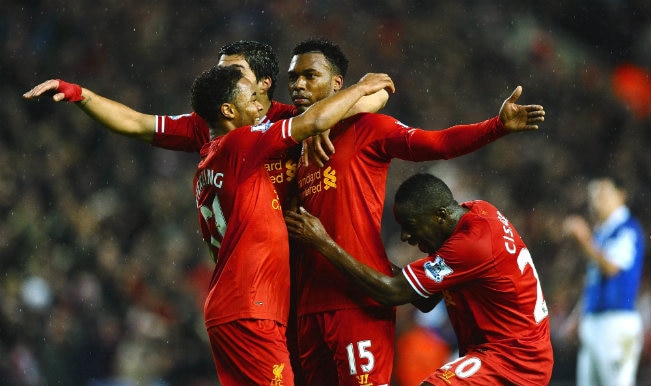 When it's time for Liverpool to play Manchester United, it's a serious affair. Whether it's a clash that would determine matter lterrible or average season, Liverpool always liven up when it's time for some Manchester action. A win is a must for them.
3- Steven Gerrard is fit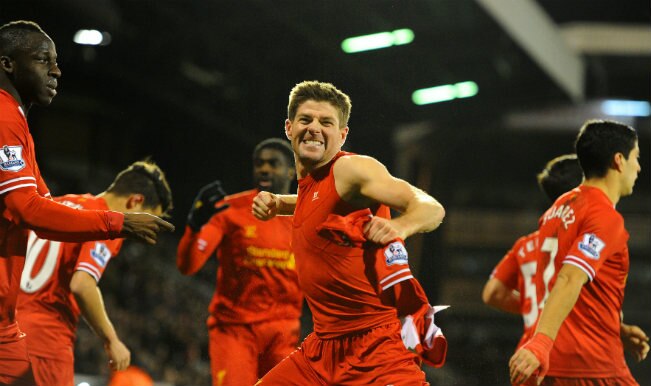 Stevie G, captain of Liverpool rarely fails to score against Manchester United. If a penalty is awarded to Liverpool, you can count on Steven Gerrard to tuck it away against David De Gea. His free-kicks always have the potential to rattle Manchester United.
4- Daniel Sturridge and Luis Suarez are too much to handle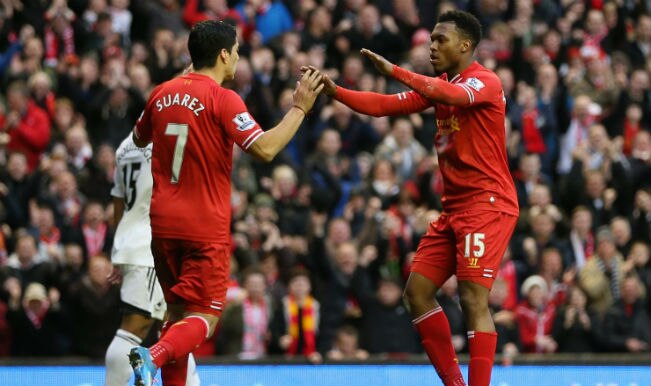 English forward Daniel Sturridge has had an incredible season for Liverpool. His pairing with the Uruguayan striker has caused chaos for defenders they have faced! Expect both to cause problems for Nemanja Vidic, who usually falters against Liverpool.
5- Liverpool's high-tempo game will break United's inconsistent game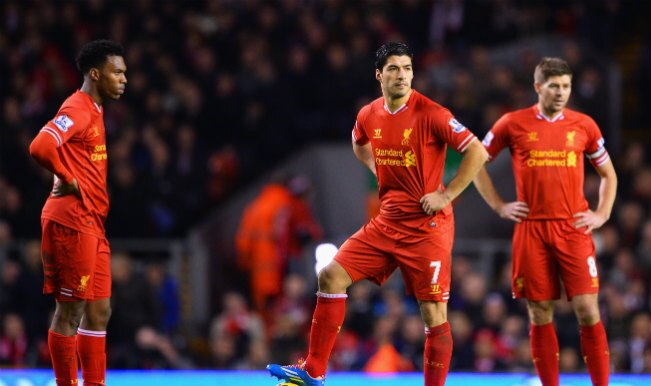 Steven Gerrard and company have been terrific under Brendon Rodgers this season. The game against Arsenal in the English Premier League was enough proof to football fans how Liverpool has rejuvenated under the him. United have not performed well under David Moyes yet and are still waiting for a few convincing performances.
6- Liverpool want to put pressure on table-toppers Chelsea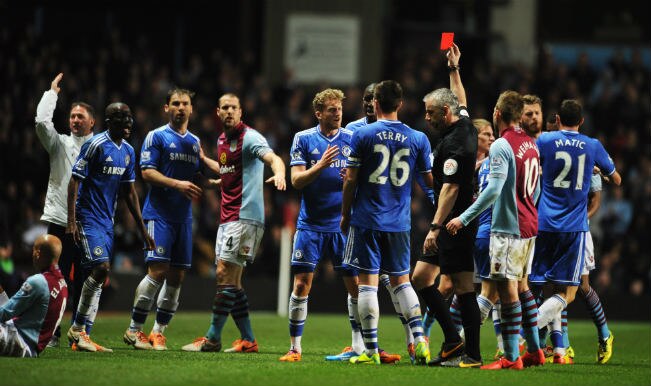 After Chelsea suffered a shock defeat to Aston Villa in the English Premier League, Liverpool will be looking to close the gap to with the game against Manchester United and another in hand.