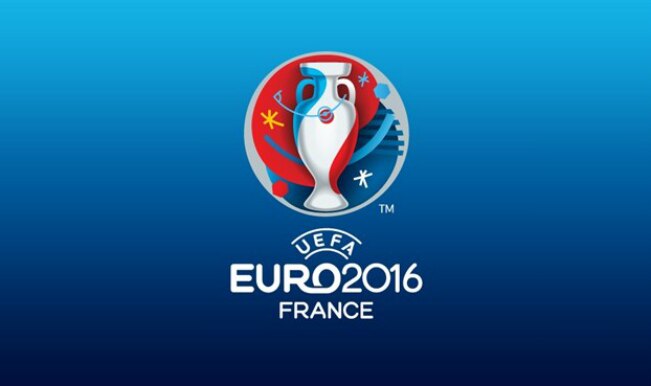 All eyes were fixed at the football festival in the city of Nice in France, where the UEFA Euro 2016 qualifying draw was held. The draw was held for the finals UEFA Euro 2016 which will be held in France from 10 June to 10 July 2016.
For the first time, the European Championships has been expanded to 24 from 16 teams in 2016, so as to give us more wonderful football action. The top two teams from each group plus the third-placed team with the best record qualify automatically for the finals. The remaining eight third-placed teams will contest play-offs.
The qualifiers will be played between September 7, 2014 and October 13, 2015. Play-off games will be played in November 2015.
Roy Hodgson's side England were drawn with Baltic duo Estonia and Lithuania and minnows San Marino during the ceremony in Nice. Celtic neighbours – Scotland and the Republic of Ireland face a tough task to emerge from Group D, which Germany will be huge favourites to win.
Spain who are the current Euro champions, should easily emerge from Group C, which also features Ukraine, Slovakia, Belarus, Macedonia and Luxembourg.
GROUP A: Netherlands, Czech Republic, Turkey, Latvia, Iceland, Kazakhstan
GROUP B: Bosnia-Hercegovina, Belgium, Israel, Wales, Cyprus, Andorra
GROUP C: Spain, Ukraine, Slovakia, Belarus, Macedonia, Luxembourg
GROUP D: Germany, Republic of Ireland, Poland, Scotland, Georgia, Gibraltar
GROUP E: England, Switzerland, Slovenia, Estonia, Lithuania, San Marino
GROUP F: Greece, Hungary, Romania, Finland, Northern Ireland, Faroe Islands
GROUP G: Russia, Sweden, Austria, Montenegro, Moldova, Liechtenstein
GROUP H: Italy, Croatia, Norway, Bulgaria, Azerbaijan, Malta
GROUP I: Portugal, Denmark, Serbia, Armenia, Albania