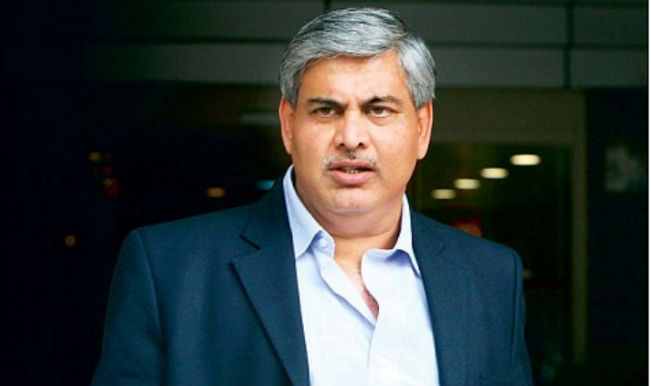 Sydney, Mar 27: A former chief of the powerful Indian cricket board has called for this year's Indian Premier League to be scrapped given the numerous match-fixing allegations surrounding the million-dollar tournament.
Current Board of Control for Cricket in India (BCCI) president N Srinivasan has been asked by the Indian Supreme Court to step aside to ensure a fair hearing into IPL corruption allegations as he has been caught up in the betting and corruption scandal due his son-in-law Gurunath Meiyappan, who was a team official of Chennai Super Kings.
According to News.com.au, former BCCI president Shashank Manohar, who was succeeded by Srinivasan, has called for the IPL to be suspended 'until the faith of the people in the integrity of the game is restored', adding that no fair probe can be conducted unless Srinivasan steps down from his post.
Manohar also insisted that all IPL matches this year be investigated and the tournament suspended in view of the serious allegations regarding betting, spot-fixing and match-fixing, adding that the public at large has lost its faith in IPL games.
The report mentioned that the BCCI has been pleading with the court not to release a sealed report, which allegedly contains serious information about fixing at the IPL and potentially other cricket events.
A committee has named in its report six prominent ' India n capped' players, including one who is allegedly part of the current team, the report added.