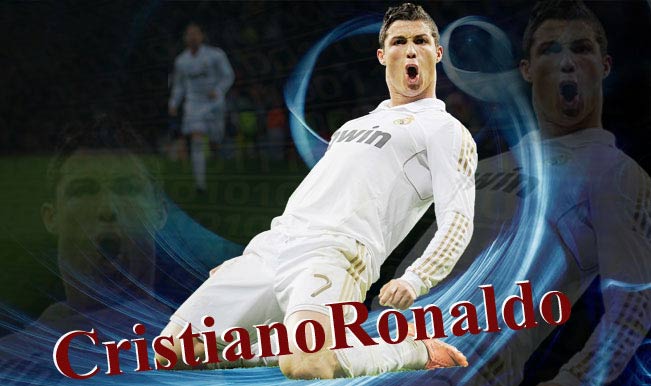 Currently the best football player on the earth and proud recipient of the prestigious Ballon d'Or award, Cristiano Ronaldo celebrates his birthday today. Born on 5th February, 1985, he is truly one of the most charismatic players in the history of this game. An incredible player on the field and an equally magnetic personality off it, makes his fans want to know more about him. Take a look at few of the very fascinating facts about Cristiano Ronaldo: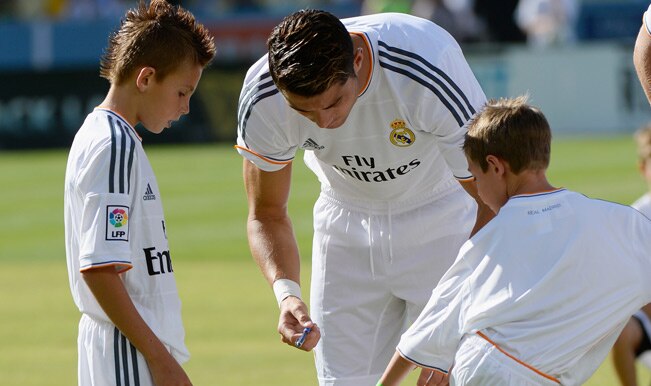 Footballers are well known for their flattering tattoos. But Cristiano Ronaldo does not have any tattoo on his body because he regularly donates blood. Noble work must say!
He has a son with a waitress and has full custody of his son. His name is Cristiano Ronaldo Jr.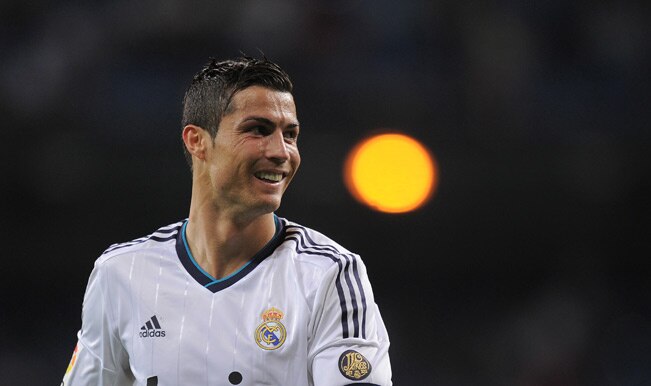 He came from a very humble background and his name 'Ronaldo' was kept after his father Jose Aveiro's favourite actor and then US President Ronald Reagan.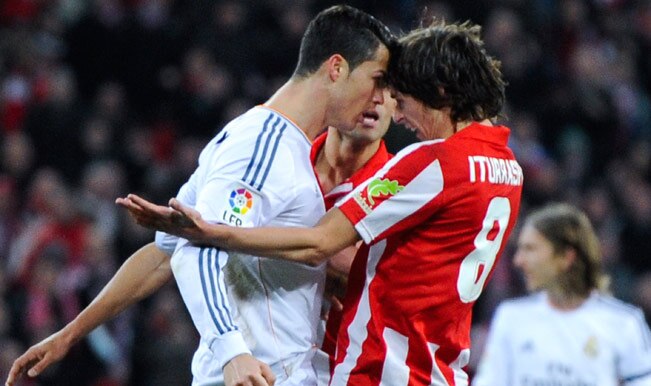 Cristiano has been expelled from school for throwing a chair at his teacher.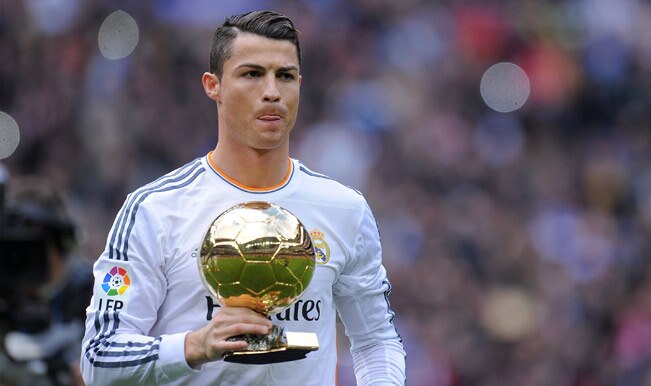 Cristian Ronaldo is the first Portuguese player to be signed by the Red Devils – Manchester United. He was also the first player since George Best won in 1968 to receive the Ballon d'Or award in 2008. He won it again in the year 2014 as a Real Madrid player.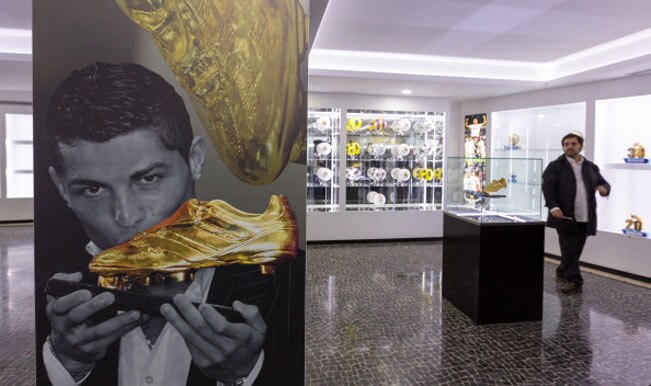 There is a museum named Museu CR7 in his hometown Funchal, Portugal, dedicated to him which contains his trophies, rare photographs, medals and lots more related to the player.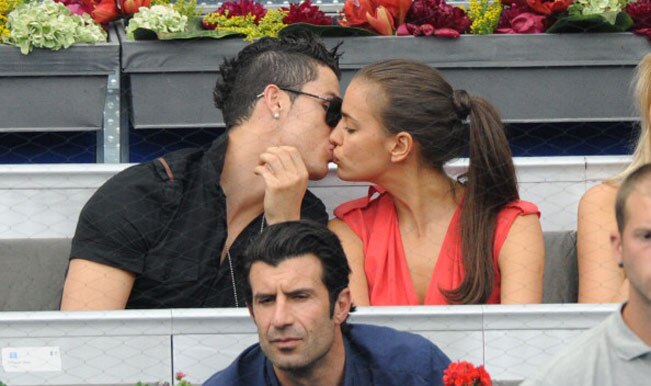 He is not only known for scoring on but off the field too. He has apparently dated Paris Hilton, Gemma Atkinson, Alice Goodwin, Bipasha Basu. Currently he is dating Russian model Irina Shayk.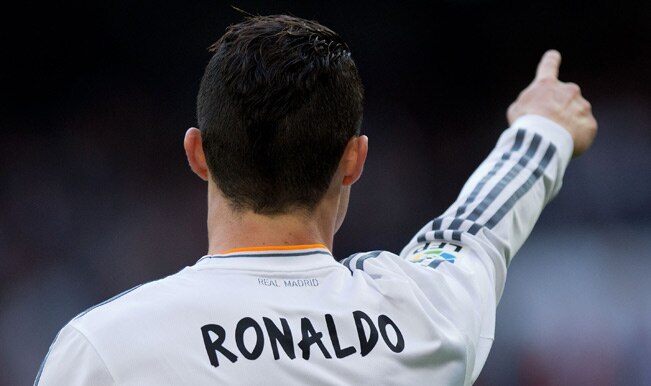 Ronaldo might be known for his love for parties, but do you know that he does not drink alcohol? Yes he reasons out saying that his father died due to alcoholism and it reminds him of his dad's death. And other reason he refrains himself from having a booze is he wishes to be the world's best player.