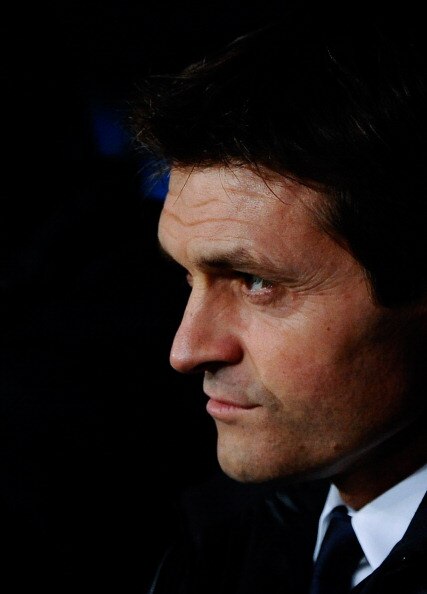 Madrid, Apr 26:  Former FC Barcelona coach Tito Vilanova died Friday following cancer of the parotid gland, which he was diagnosed with in 2011. He was 45.
Villanova was named as the successor to Pep Guardiola in the Barcelona dugout in the summer of 2012 and he led the club to the 2012-13 Primera Liga title despite suffering a relapse in December 2012, Xinhua reported.
He stepped down as coach in July of last year to continue his fight against the illness, but his condition worsened this week and he passed away on Friday afternoon despite undergoing emergency surgery Thursday evening.