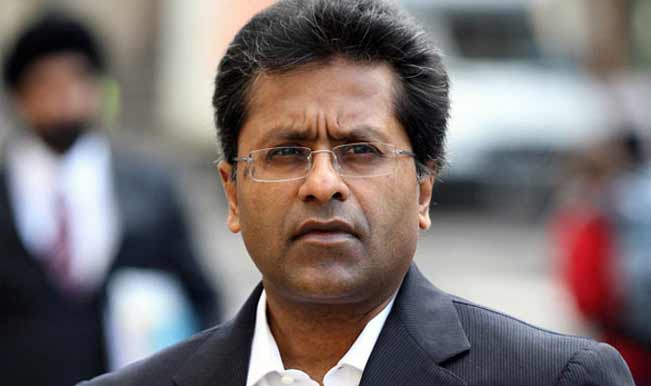 Jaipur, May 6: In a jolt to BCCI president N Srinivasan, former Indian Premier League (IPL) commissioner Lalit Modi was elected as Rajasthan Cricket Association president. The association elections were held in December.
Amidst the allegation of the fudging of the voters list, the Dec 19 elections were held under the supervision of former apex court judges Justice N.M. Kasliwal and Justice S.P. Pathak, who were appointed observers by the Supreme Court.
The elections had become contentious since Modi, who is living in self-exile in London, was expected to win the ballot for the post of RCA president.
An apex court bench of Justice Anil R. Dave and Justice Shiva Kirti Singh had directed the registry to send the results in a sealed cover back to Kasliwal, the principal observer for the elections, for release.
The RCA representative in the Board of Control for Cricket in India (BCCI) Mehmood M. Abdi had also hailed the order and flayed BCCI
for failing to to safeguard and support the interest of the game in Rajasthan.