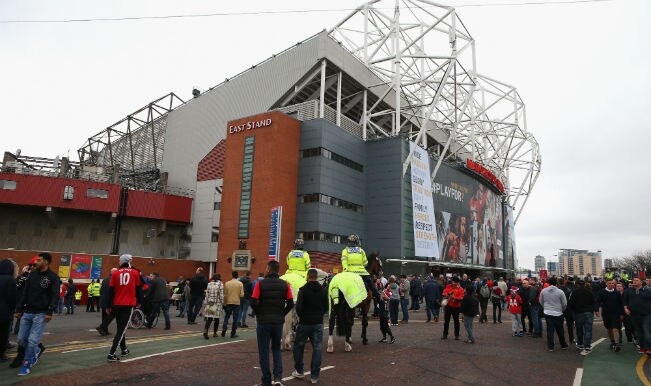 Game - A computer game retailer company is reportedly offering Manchester United fans the chance to swap their Manchester United season ticket for a video game. United fans have been terribly frustrated at their club's misfortunes this season and some even no longer want to watch them play any more!
After Manchester United lost against Manchester City 3-0 at Old Trafford, few fans are believed to have counted it as the last straw. Having also lost to rivals Liverpool at Old Trafford and undergone comical defeats to the likes of Swansea City, Newcastle and West Brom, the fans are reeling with anger this season. Hence Game is taking advantage of the situation and are rescuing them from further embarrassment.
So if a Manchester United fan takes  their season ticket into their store, they could stand a chance to receive a copy of FIFA 14, Football Manager and Pro Evolution Soccer. The exchange offer starts on March 29 with stores all over the UK, including one store which is very close to Old Trafford.