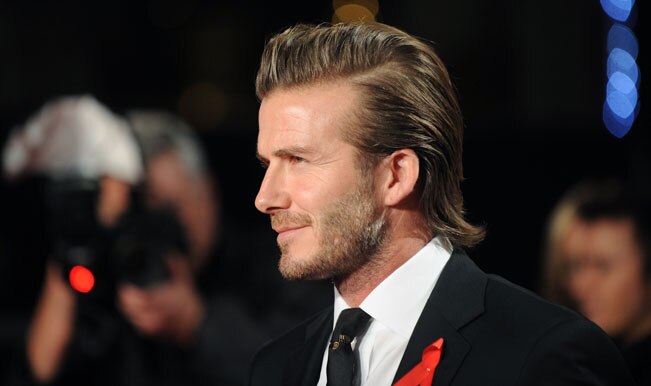 London, March 25: David Beckham was reportedly ordered not to go swimming in the river Amazon whilst filming a jungle expedition for the BBC which will be aired before the World Cup finals in Brazil this summer.
Along with piranhas, a nasty eel-like creature called a Candiru, nicknamed the "vampire fish", lurks in the waters of the River Amazon, the Daily Star reported.
They are hard to spot as they are transparent and if they target a male swimmer, they can enter the body through the tip of the willy.
A TV source said that the entire party was given full-length medical and terrain awareness courses before the journey into the Amazon.
The source further added that it was a key part of the process and was necessary to get insurance before their trip under BBC guidelines.
It has been known to get under clothing and then swim into the genitalia, which would mean immediate hospitalization.