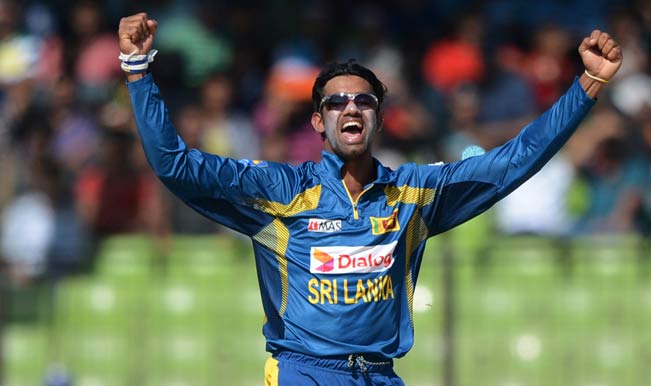 Karachi, Apr 6: Sri Lanka Cricket (SLC) board has reportedly revealed that their T20 national team would be handed a million dollar bonus if they can shake off their reputation of chokers in the final of the World Twenty20 on Sunday.
The SLC reportedly revealed that it would give three times the money it had previously promised if Sri Lanka returns home from Bangladesh with the trophy.
According to The Dawn, the board said that the Executive Committee of SLC, which met at an emergency meeting following the team's rain-affected semi-final victory over the West Indies, has decided to offer 1.5 million-dollars, including the original fee of 5,00,000 dollars to the national team players if they win the final.
Sri Lanka, who face India in the finals of the World T20 Cup in Dhaka, reportedly lost the finals last year to the West Indies despite being the tournament hosts.
Sri Lanka has also lost in the finals of the last two 50 over World Cups, and their last major trophy victory was in the 1996 World Cup under captain Arjuna Ranatunga, the report added.