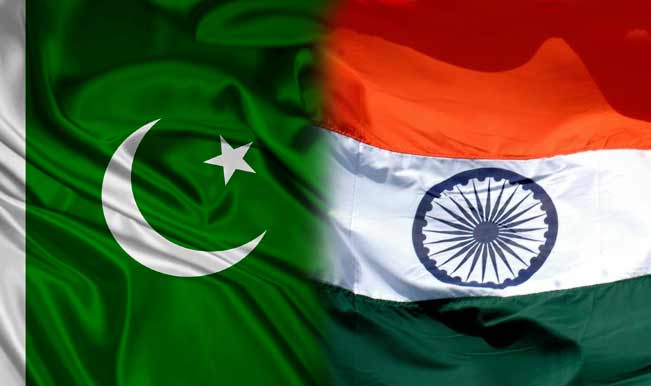 The long wait of fans will come to an end when India and Pakistan resume their cricket ties in 2015. India and Pakistan will face each other in a Test series which will be held in UAE in December of 2015. Apart from the test series of five matches, both the teams will take on each other in five ODIs and two T20 International matches.
According to the Future Tours and Programmes of ICC, India, there will be another four series between the two subcontinental giants. However, the December 2015 series was set to be played in Pakistan but due to domestic tension, it has been shifted to UAE.
Pakistan have not hosted any international cricket match after terrorist attack on the Sri Lankan team bus in 2009. Although, India had suspended all series with Pakistan after 26/11 Mumbai terror attack. The last Test match between India and Pakistan was played in Bangalore in 2007. However, Pakistan came to India for a short limited over matches in 2012 and 2013 but did not play a full series.
The matches between two traditional rivals is always seen by with great enthusiasm globally. Billions of people watch it on television around the world. So the fans get ready for the action coming soon!