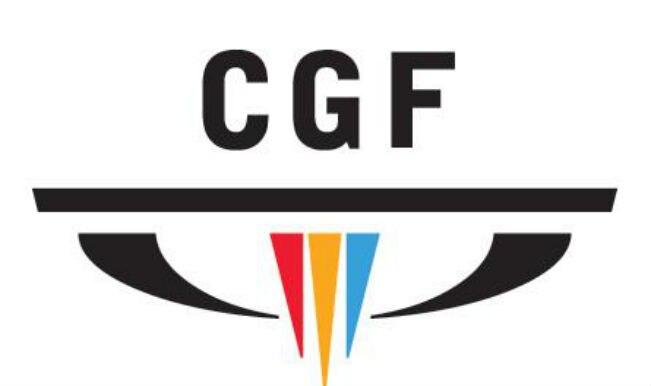 New Delhi, July 17 : The Judo Federation of India (JFI) will send a 14-member contingent to the Commonwealth Games to be held in Glasgow from July 23 to Aug 4. Seven men and women judokas each along with four officials will be heading for the event to be held at the Scottish Exhibition and Conference Centre between July 23-26, said a JFI statement.
The team will leave from here July 18 and will be back July 28. The sport is making a return to the Games for the first time since 2002. India won one silver and a bronze in 2002 Manchester.
Men's team: Navjot Chana (-60kg), Manjeet Nandal (-66kg), Balvinder Singh (-73kg), Vikender Singh (-81kg), Avtar Singh (-90kg), Sahil Pathania (-100kg), Parikshit Kumar (+100kg).
Women's team: Shushila Devi L. (-48kg), Kalpana Devi T. (-52kg), Shivani (-57kg), Garima Choudhary (-63kg), Suniabal Devi (-70kg), Jina Devi (-78kg), Rajwinder Kaur (+78kg).
Support staff: Rameshwar Dutt (men's coach), Virender Singh (women's coach), Man Mohan Singh Jaiswal (manager) and Anil Kumar (team official).