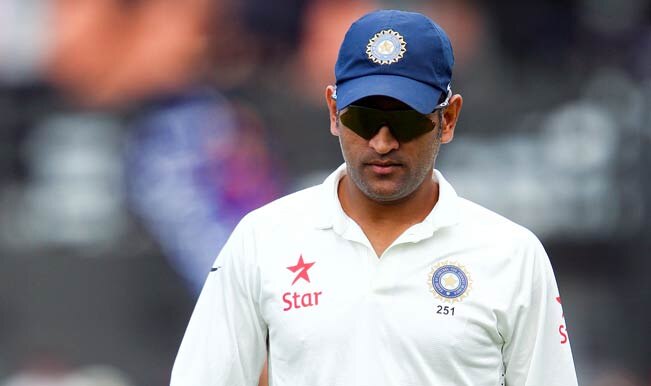 Indian Skipper MS Dhoni on a cloudy morning won the toss and elected to bat first on a track which had tinge of grass on it.Indian top order surrendered inside six overs and handed England four wickets with just eight runs on board. Dhoni led the Indian fight back with Ravi Ashwin and Ajinkya Rahane, but all India could manage was just 152 runs with Stuart Broad scalping six wickets. As India were bundled out for a modest total we take a look at some interesting stats.
1 -First duck for Cheteshwar Pujara in 39 Test innings.
2 – Second time Stuart Broad has taken six wickets in an innings of a Test match against India.6-25 is his 12th five-wicket haul or more.
3 – Third half-century for MS Dhoni in this series and 32ndin Test cricket.
4 – This is now Virat Kohli's fourth duck in 48 Test innings and second this series.
6- Most number of ducks registered by Indiain an innings of a Test match. They now join Pakistan, South Africa and Bangladesh with six ducks in an innings of a Test match.
46 -Out of India's total of 152 MS Dhoni scored 46.71% of runs.
84 – 84.50% of Dhoni's runs came in boundaries. He smashed 15 4s in his knock of 71.