India may have won the Asia Cup 5 times while Pakistan has won it only 2 times but no India vs Pakistan match is ever going to be boring, irrespective of it being a friendly match for charity or for supremacy over the known universe. Despite all the odds, this match is going to a cracker on Super Sunday. Here's why you should not miss the match-
Past Record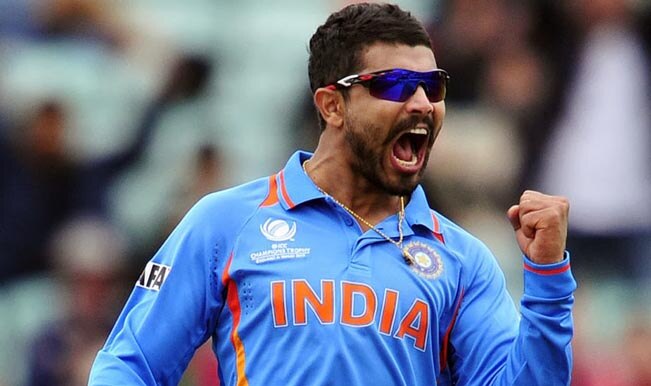 Pakistan is the reigning champion but the Indian team has the edge when it comes psychological warfare, here's why-
India Vs Pakistan
Matches Played: 10
5 matches won by India
4 matches won by Pakistan
1 match had no result
India and Pakistan in a tight spot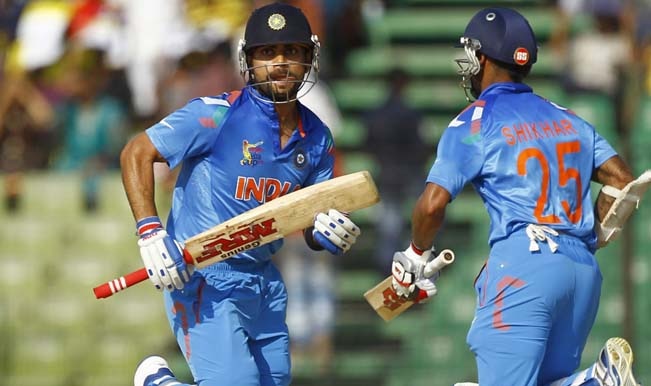 With a defeat from Sri Lanka, the Indian cricket team under Virat Kohli's leadership and Pakistan under Misbah-ul-Haq will have to plug the gaps and not only put a brave face on but also be the better team.
Points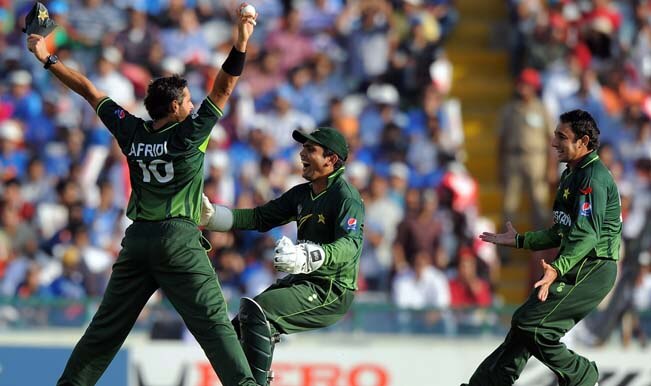 Pakistan has the edge the edge when it comes to the position on the points table. With a win over Afghanistan, Pakistan is one point ahead of India making it a make or break match for India.
Virat Kohli vs Umar Akmal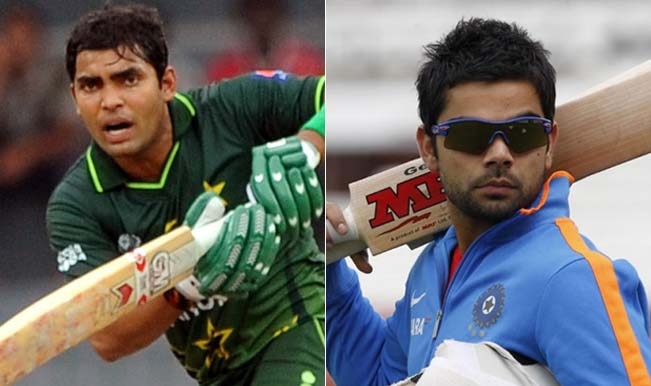 In the victories by India and Pakistan till now in Asia Cup 2014, both Virat Kohli and Umar Akmal have scored centuries at the right time to save their team from a loss. It will be interesting to see how they cope under pressure of the Indo-Pak rivalry and see who shines as the better cricketer.
Venue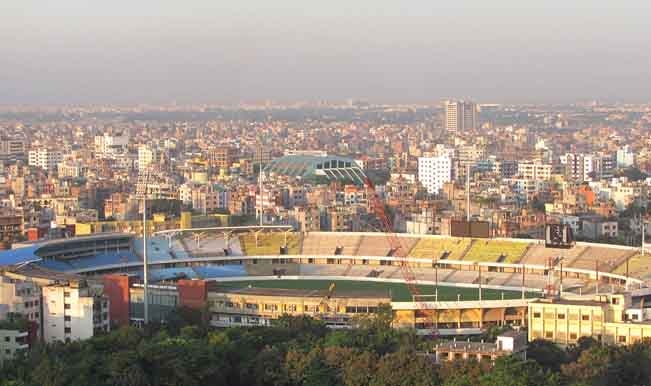 After an overdose of matches at Fatullah, the India vs Pakistan match will be held in Bangladesh's top stadium – Sher-e-Bangla National Stadium which is known to favour the team bowling first so winning the toss will be a major edge for either teams as who ever wins the toss will mostly bowl first.
Asia Cup 2014 has seen a fairly damp response by cricketing enthusiasts be it at the stadium or on social media but the match between India and Pakistan will reel in the fans from all over the globe to keep their eye on their team.
Catch the Live Score of India vs Pakistan Asia Cup 2014 Match here
For updated points table and team standing for Asia Cup 2014 tournament click here