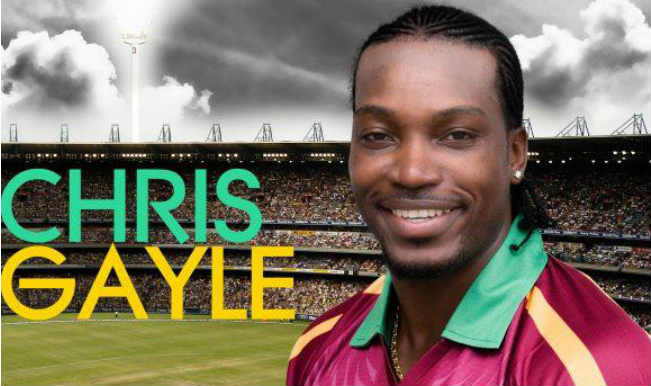 After winning the pressurised match against Pakistan, team India will look for maintain the rhythm against West Indies.  While defending champions West Indies will want to start its campaign with a winning note. The match is equally important for both the teams. There are some players who can make this match more interesting for cricket lovers. We bring to you 5 players to watch out in this game.
Chris Gayle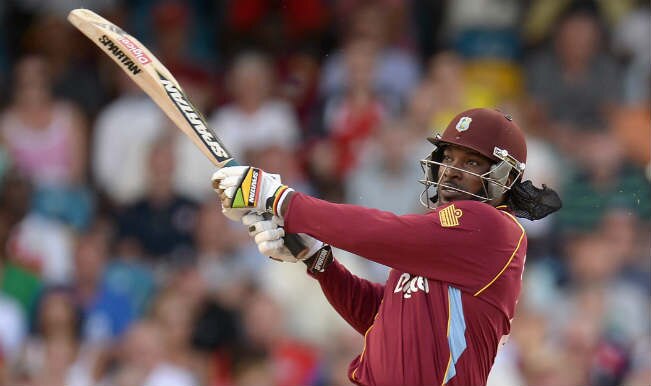 The master of T20 batting, left handed opener of West Indies Chris Gayle will be the player on which both the team lovers will eye on. The most destructive batsman of T20 format can turn the game by his own stand. West Indies will hope another blistery inning while Indian team will try to curb him to bat. Chris Gayle having strike rate of 151 in T20 matches can ruin any bowling department. It would be a great contest between Chris Gayle and Indian spin bowlers. How much time Chris Gayle spends on the crease can change the game for both teams.
Virat Kohli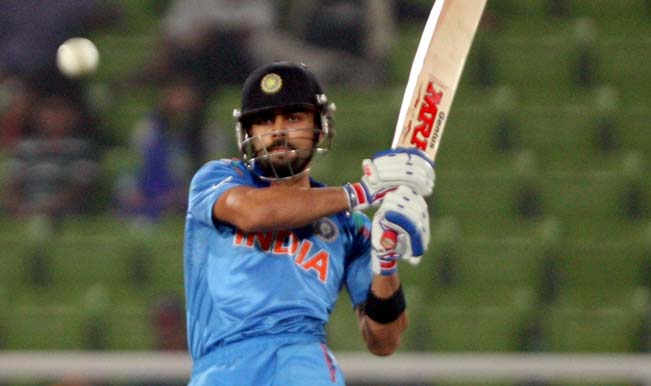 Virat Kohli is the only Indian batsman who has been in form since year and match after match expectations become higher from him. The backbone of Indian batting line up, Virat Kohli will have a huge responsibility against West Indies bowling attack that has a good mixture of pace and spin. Virat Kohli knows the conditions of this format very well and Indian fans will expect another stunning performance from him.
Amit Mishra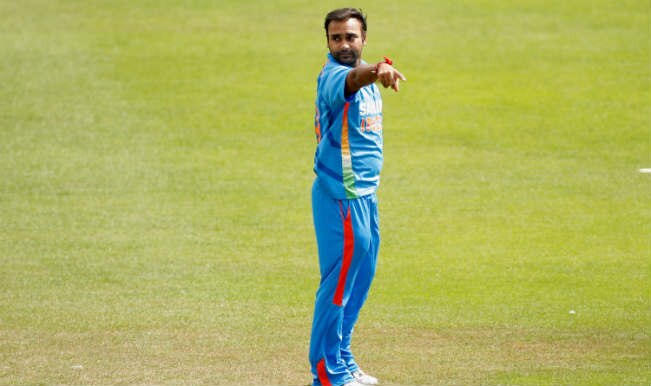 The way leg-spinner Amit Mishra performed against Pakistan, you can just say that he was unlucky during warm-up matches. The leggie hunted the Pakistani batsmen with his flight and spin and won him the Man of the Match award. During his recent matches, Amit Mishra not only took couple of wickets but was economical too. To restrict the West Indies' batsmen, India will need same performance from Amit Mishra.
Dwayne Bravo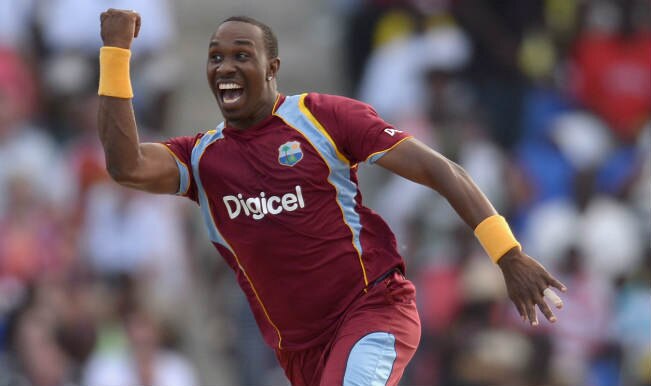 The Caribbean all rounder, Dwayne Bravo is handy with bat and ball too. He has played plenty of T20 matches and understands the game and conditions too. Dwayne Bravo can be explosive in lower order. While in bowling he is wicket-taker bowler. No wonder if he performs well with bat and ball too. The good thing with India is that Indian skipper knows the style of Dwayne Bravo so it would be worth to watch how he plans against him and how Bravo would prevent himself to be trapped.
Sunil Narine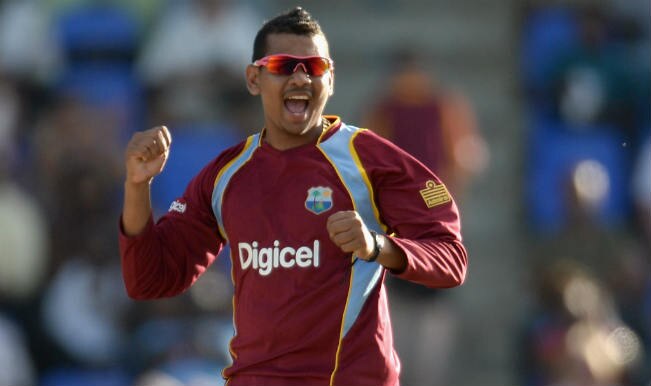 As Pakistan has Saeed Ajmal who is excellent in this format of the game; West Indies too has Sunil Narine. The mystery spinner will be the key bowler of West Indies against Indian batting line up. The four overs of Sunil Narine can bring changes in the game. However, he doesn't need much assistance from the wicket but still conditions are in his favour. It would be worth to watch can Naraine trap Indian batsmen.